Trend and Application of Artificial Intelligence in Textile Industry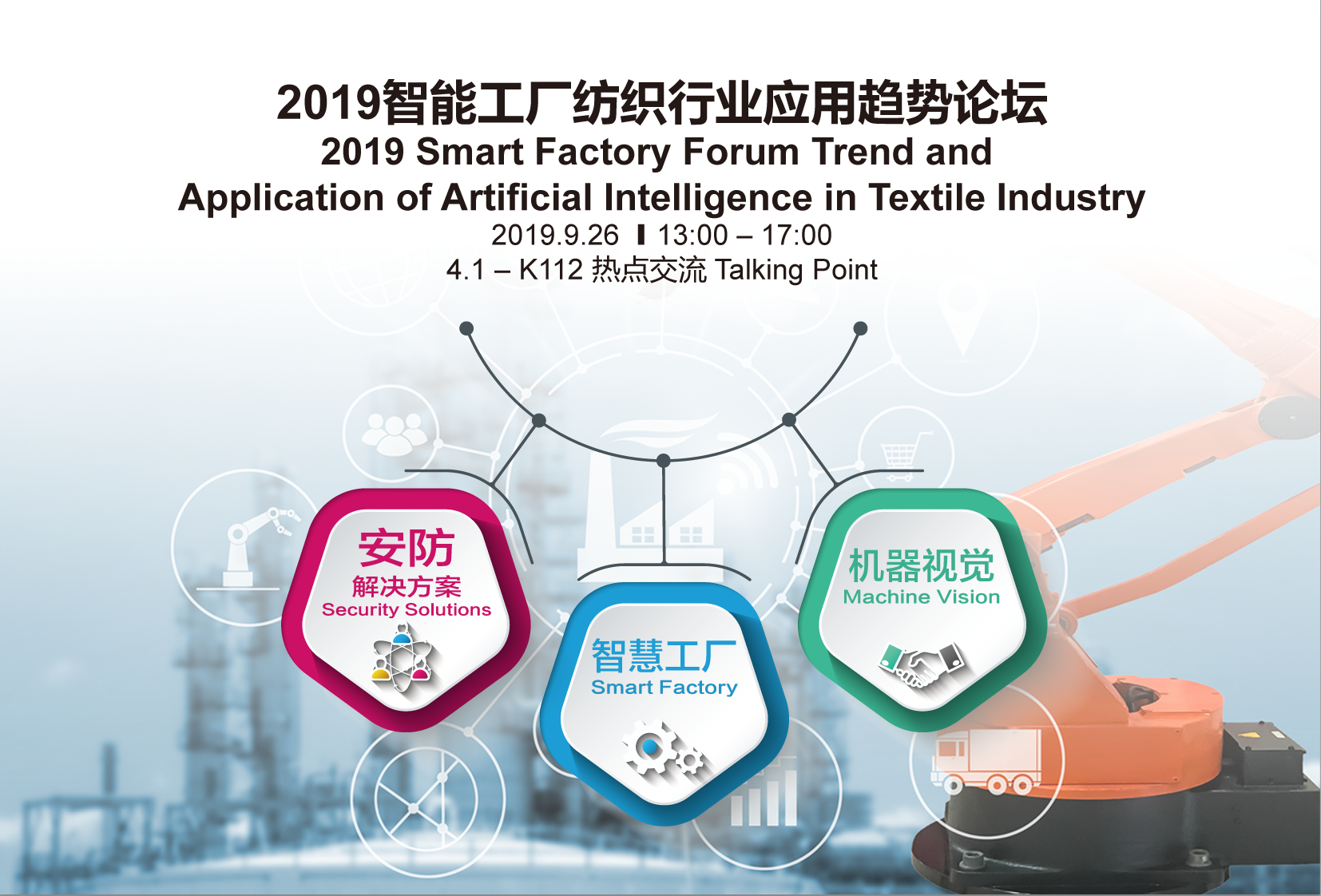 The forum will cover below content:

Internet Connotation and Technology Trend in Textile Industry
From Connection to Intelligence – Consultation and Diagnosis Practice of Intelligent Transformation in Warp Knitting Industry 
How to Reduce Cost and Increase Effect by Using Intelligent System
Application of Machine Vision in Textile Industry
Application of Intelligent Production in Cheese Dyeing
Panel Discussion
The Digitalisation: Opportunities and Challenges for Sustainable Development in Textile Industry
Summary:
Sustainability catches the attention of fast retailers around the World. Leading brands are establishing sustainable fabrics policy in their marketing strategy. Automation is always a winning factor in textile and garments. Industry 4.0 has a deep role to play in sustainable fashion.
Product Presentation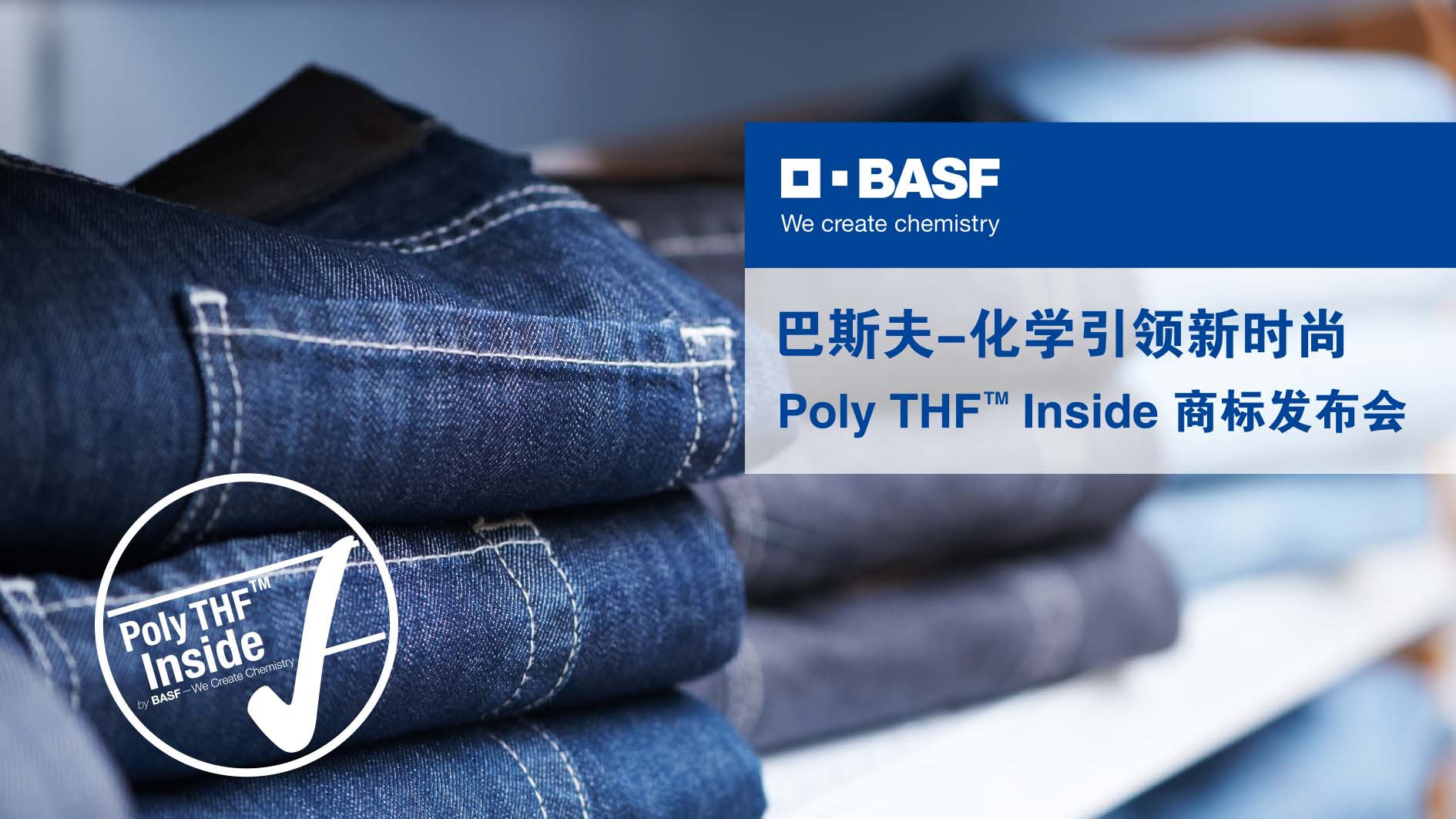 "PolyTHFTM Inside Brand Launch" & "Denim Industry Development Trend Forum"
To discover the use of Spandex in sportswear and denim and also the development of denim industry.
Seminar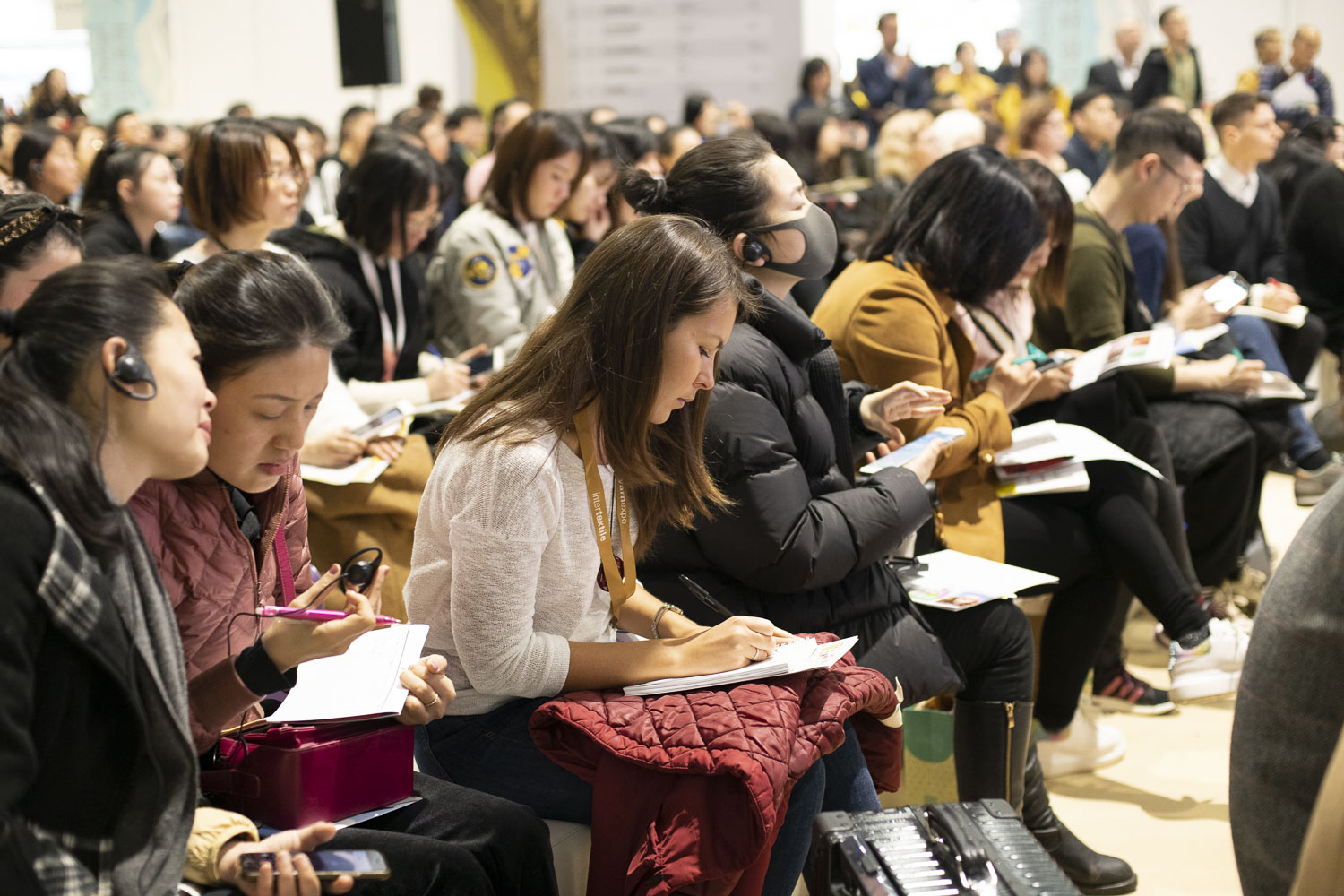 Industrial experts will share the latest innovations and technologies in textile industry.