Take advantage of our services to ensure that your exhibiting experience a great and successful one. We and our on-site service partners are pleased to help you with the organisation and execution of your trade fair participation. We will be happy to assist you – just ask us!
Promotion materials download
Intertextile Shanghai Apparel Fabrics – Autumn Edition is offering pre-show and on-site promotion opportunities for you to target your potential customers and promote your presence at the show.
Use show logo & banner on your emails and website and link it to our homepage http://www.intertextileapparel.com in turn making it easy for your visitors to learn about the show.

Sponsorship & Advertising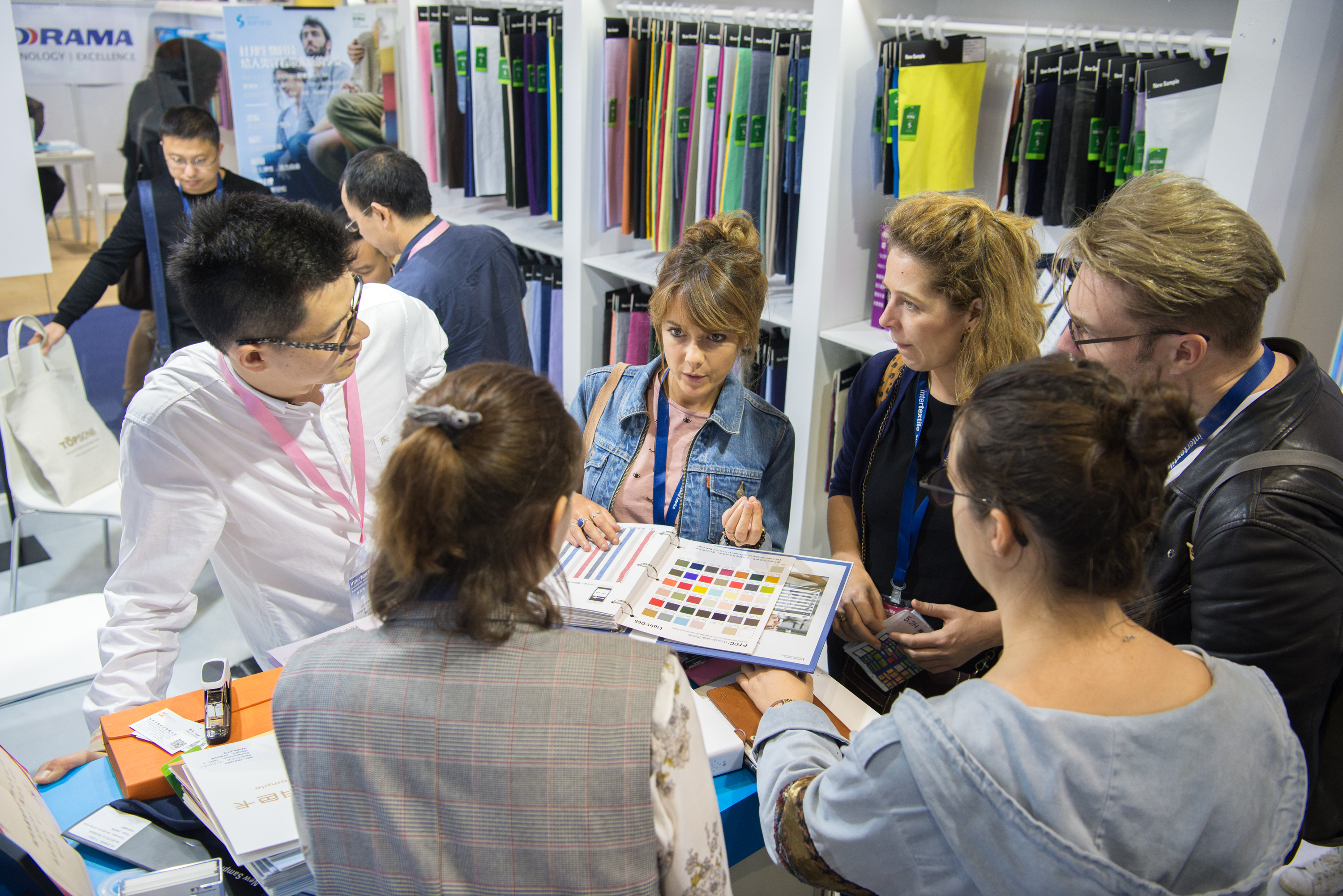 If you would like to explore advertising opportunities on our show publication or at the show venue, please feel free to contact our Sponsorship & Dexperty team for more details.
For more details, please contact:
Messe Frankfurt New Era Advertising (Shenzhen) Co Ltd
Contact: Mr Benny Cai / Mr Lance Liu / Mr James Deng
Tel: +86 755 8299 4989 ext. 536 / 537 / 535
Email: sponsorship@hongkong.messefrankfurt.com
> 2018 Sponsorship & advertising brochure