Important Notice:
Autumn editions of Intertextile Shanghai Apparel Fabrics and Yarn Expo to merge with spring 2023 fairs
Originally scheduled to take place in October 2022, the two Autumn fairs will now be merged with next year's spring editions, to be held from 8 – 10 March. The decision is in support of the ongoing pandemic control measures in Shanghai, while the move will also integrate industry resources more efficiently and provide more certainty to exhibitors in their planning.
Exhibitors or visitors with any queries should contact us.
Press release
Intertextile Shanghai Apparel Fabrics – Autumn Edition: A World-Renowned Exhibition
Welcome to Intertextile Shanghai Apparel Fabrics – Autumn Edition
Intertextile Shanghai Apparel Fabrics is a comprehensive platform to showcase your supreme apparel fabrics and accessories.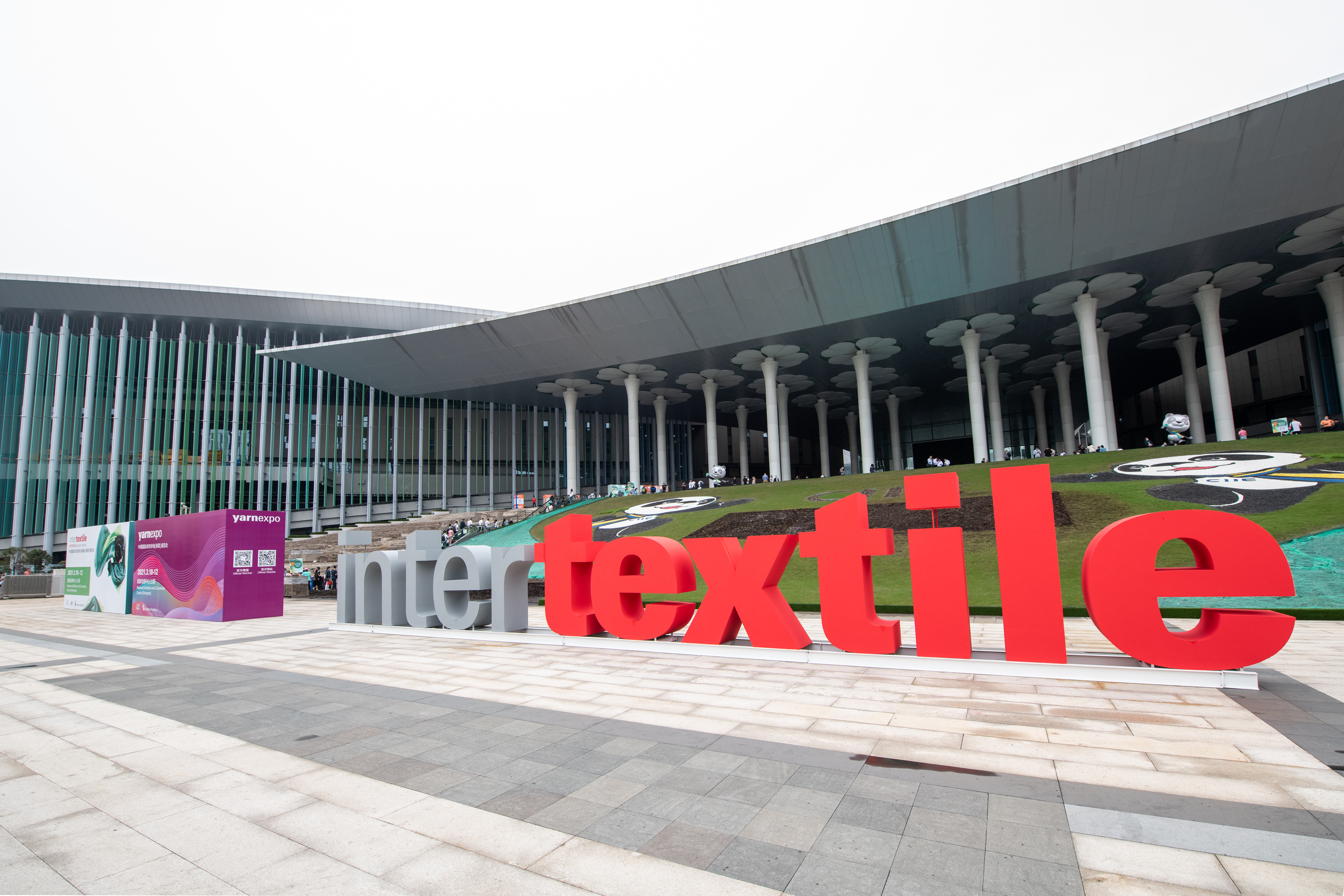 There are plenty of business opportunities available to meet potential customer, explore new market opportunities, learn about next season's trends, and add value to your business. It is currently one of the biggest and most comprehensive apparel fabric and accessories exhibitions in the world.
With both the spring and autumn edition in Shanghai, this exhibition provides an excellent opportunity for overseas suppliers to build stronger relationships in the region and enhance their presence in the market.
Location and Dates
Intertextile Shanghai Apparel Fabrics – Autumn Edition will be held from 21 – 23 October 2022 at the National Exhibition and Convention Center.
Interesting Facts
Intertextile Shanghai Apparel Fabrics was a huge success in 2021 as exhibitors and visitors from all around the world were present at the esteemed autumn exhibition.
·       200,000 square metres of exhibition space
·       Nearly 3,300 exhibitors from 19 countries and regions
·       Over 67,000 visitors 
Intertextile Shanghai Apparel Fabrics – Autumn Edition 2021

"We have been extremely pleased to welcome more of the global industry at this Autumn Edition of Intertextile Apparel. Notably, SalonEurope including the Made in Germany area and Milano Unica Pavilion, were greatly received by domestic buyers, with the latter returning for the first time since the pandemic. Together with Asian country and region pavilions, and other international companies, onsite reports from these exhibitors cemented the continued potential for overseas brands in the Chinese market and showed a clear sourcing demand for new, innovative products among Chinese buyers and consumers. This is accompanied by an overwhelming optimism for future prospects in the growing market. Exhibitors also noted that the vast majority of visitors were serious buyers with high purchasing power."
Participants' comments
"Our main products are recycled denim fabrics made from sustainable processes. These products are already popular in Europe and the US but we have seen that Chinese brands are also willing to pay for these high-quality fabrics, which is why we have brought them to the fair. So far, we have been in contact with many customers including independent designers and e-commerce stores that are looking for something new and different."
"We participate in Intertextile Apparel regularly and like the opportunity to actively learn about the changes in the domestic market. After all, the fastest growing market in the world is China, so I think overseas suppliers will continue to meet new customers and increase their exploration and investments in the textiles sector here."
"This time at the fair, besides looking for fabrics for lingerie and shirts, I was also looking for the latest trends. I visit the fair every year because Intertextile is a large-scale and comprehensive fair with both product and trend displays. Although we are a lingerie company, we also have needs for outerwear, so the fair is like a one-stop platform for big trading businesses like us. Our company is also looking for suppliers that offer sustainable and recycled materials, to help us develop our products."
"I am sourcing for functional fabrics and there are so many options to choose from, it's really exciting. The fair is a very efficient sourcing platform, because I can find all the suppliers I need here, in one place. Our brand is also choosing to use sustainable products because this is an issue that is important to us. Looking ahead, I'm definitely optimistic about the Chinese market, as there's more innovation and more developments in the industry happening here than ever before."
2021 Fair impression
Here you will find a selection of pictures of Intertextile Shanghai Apparel Fabrics – Autumn Edition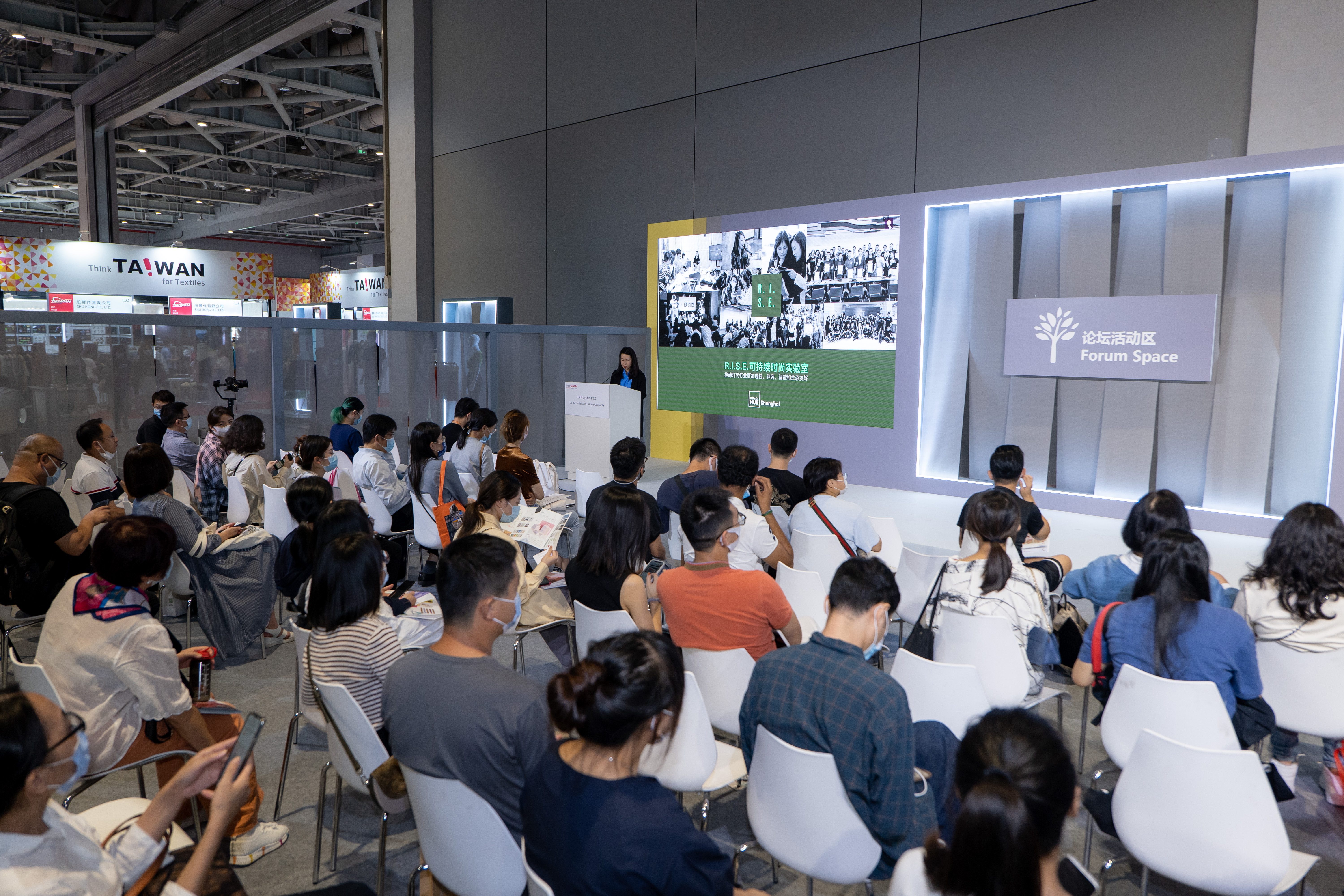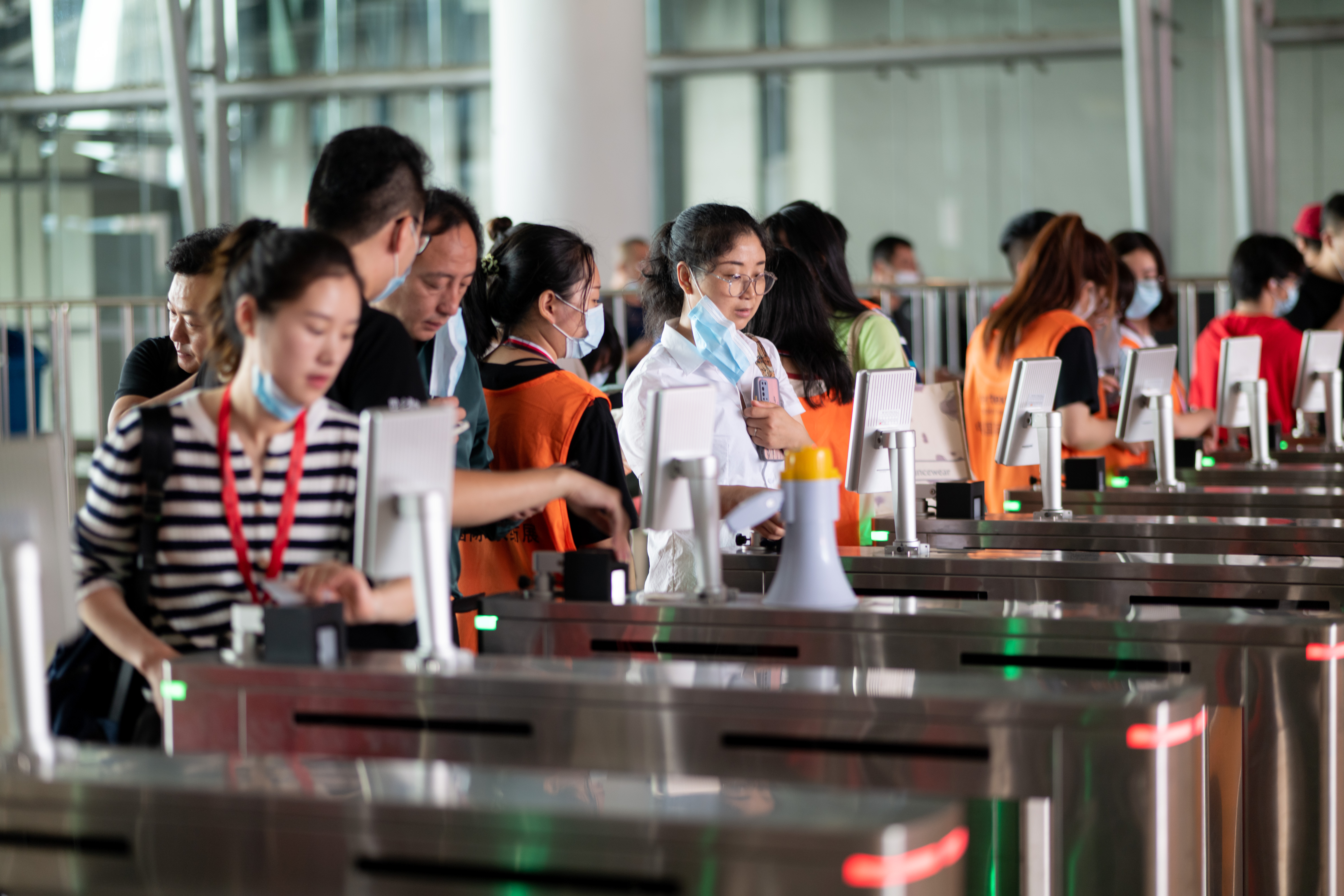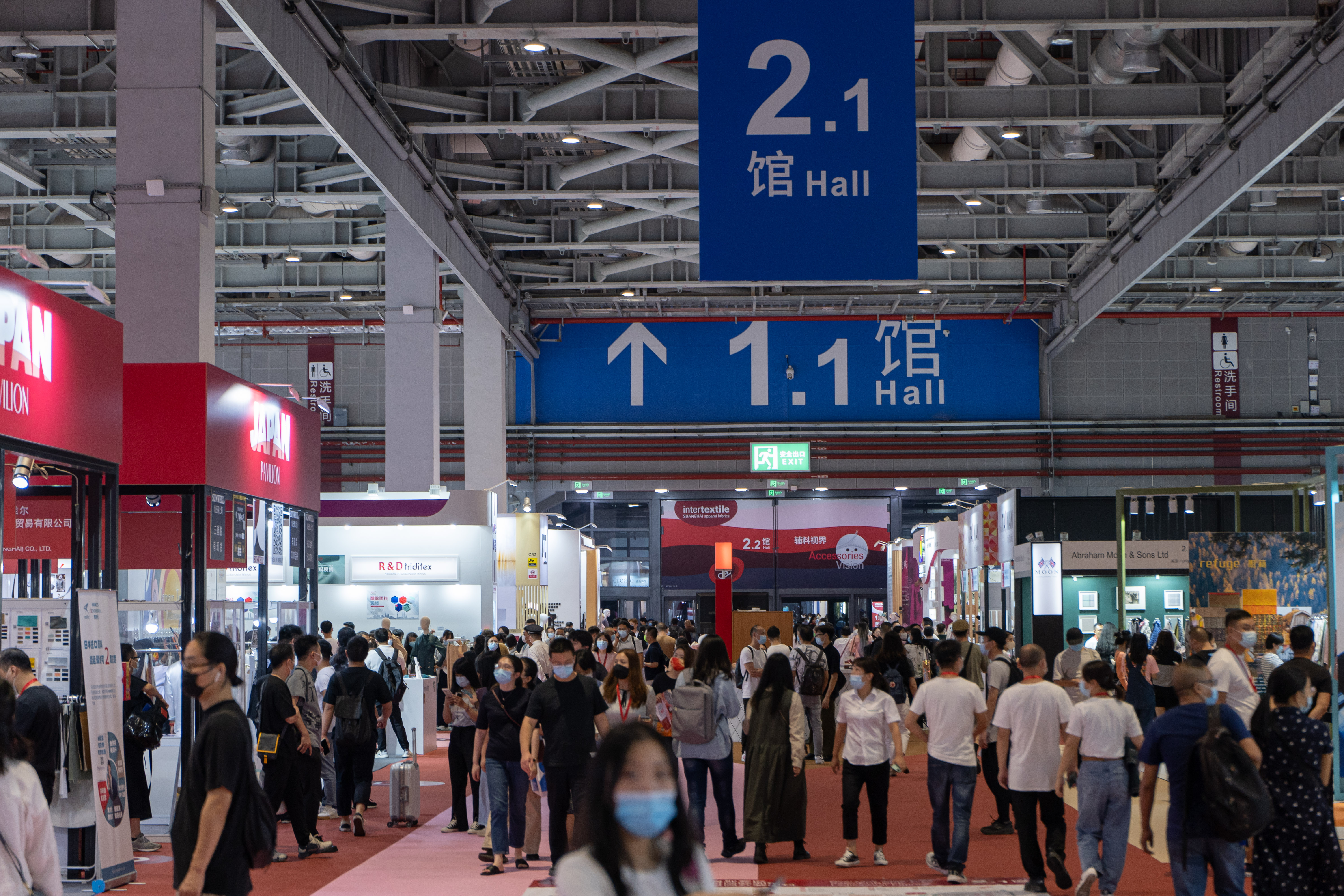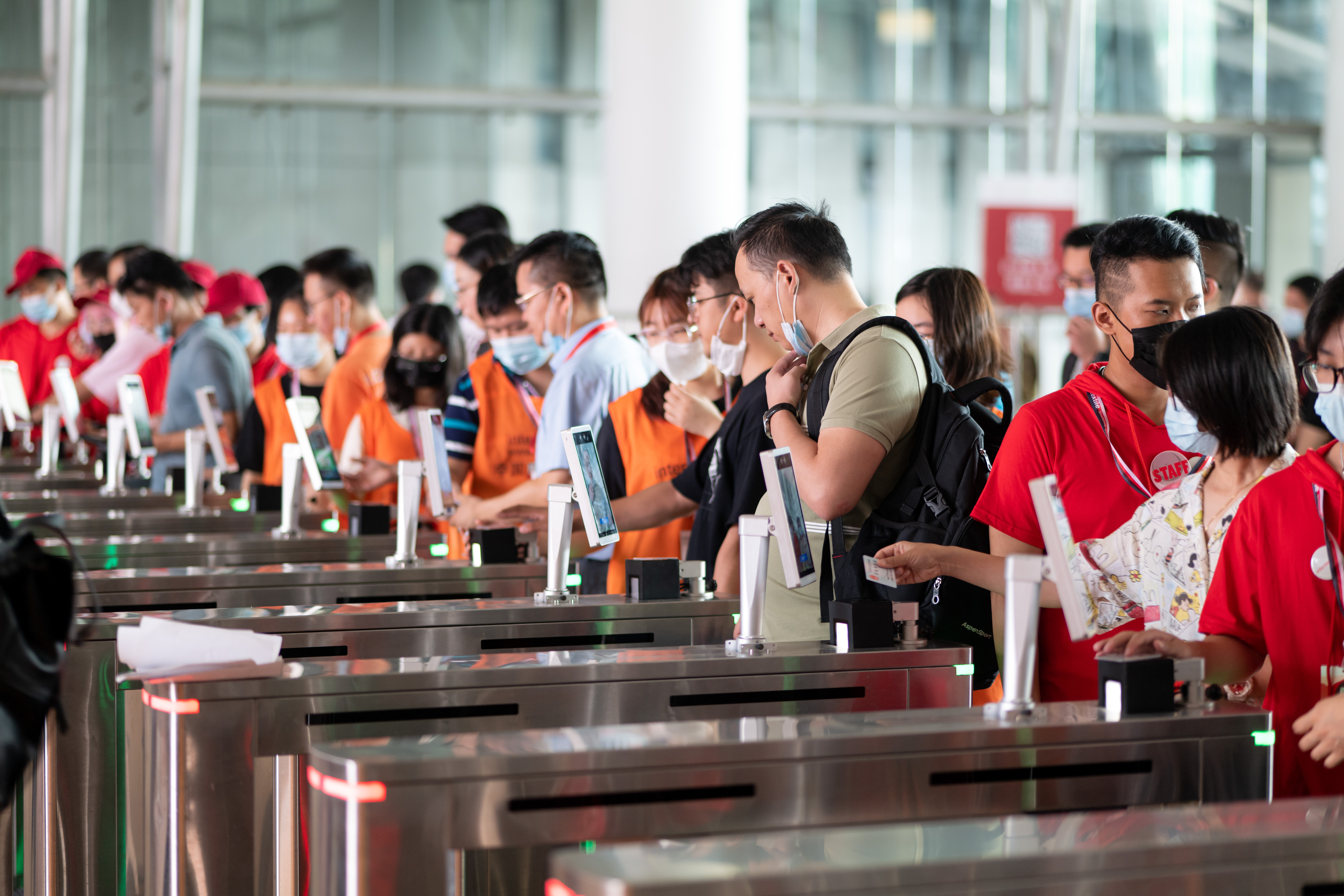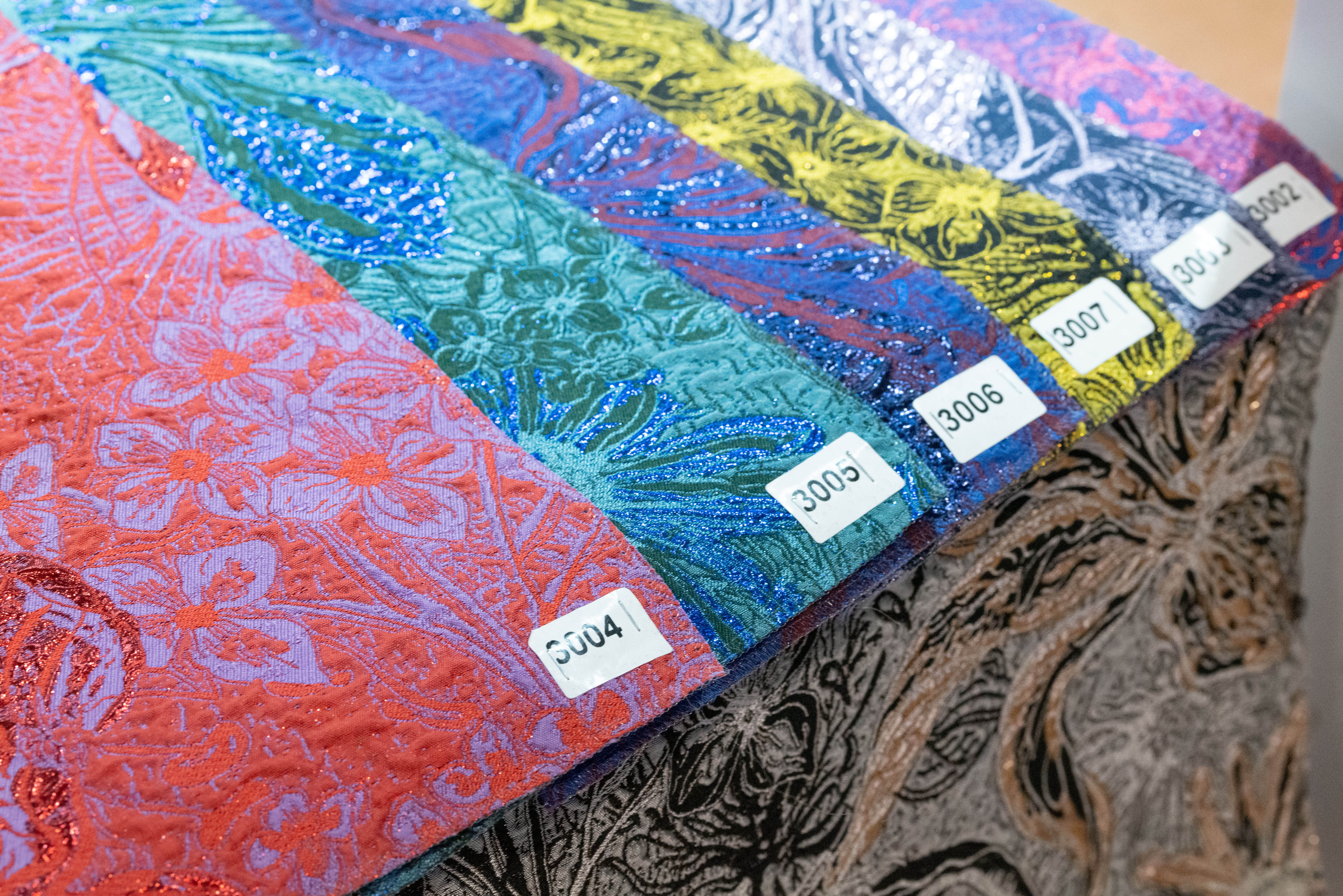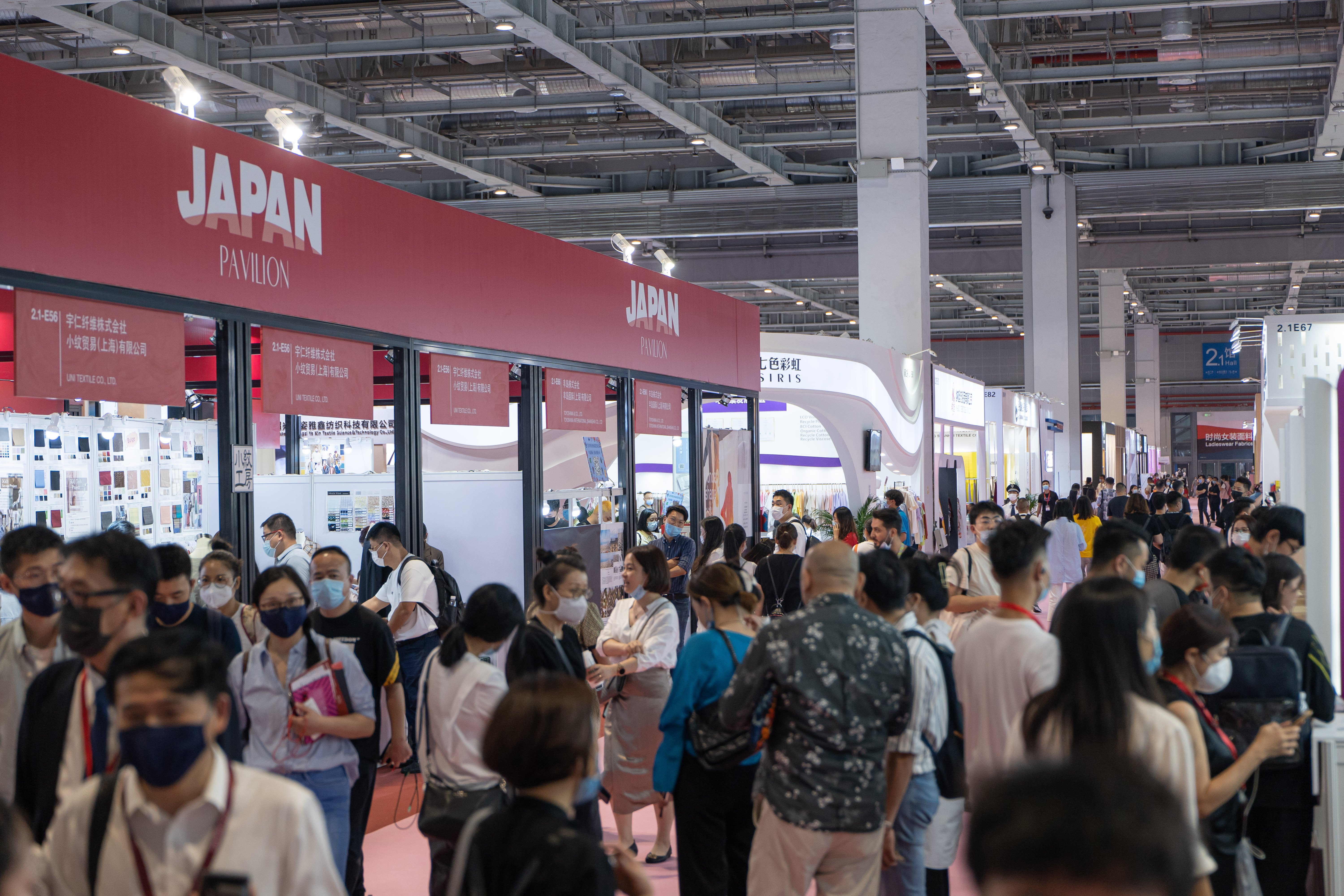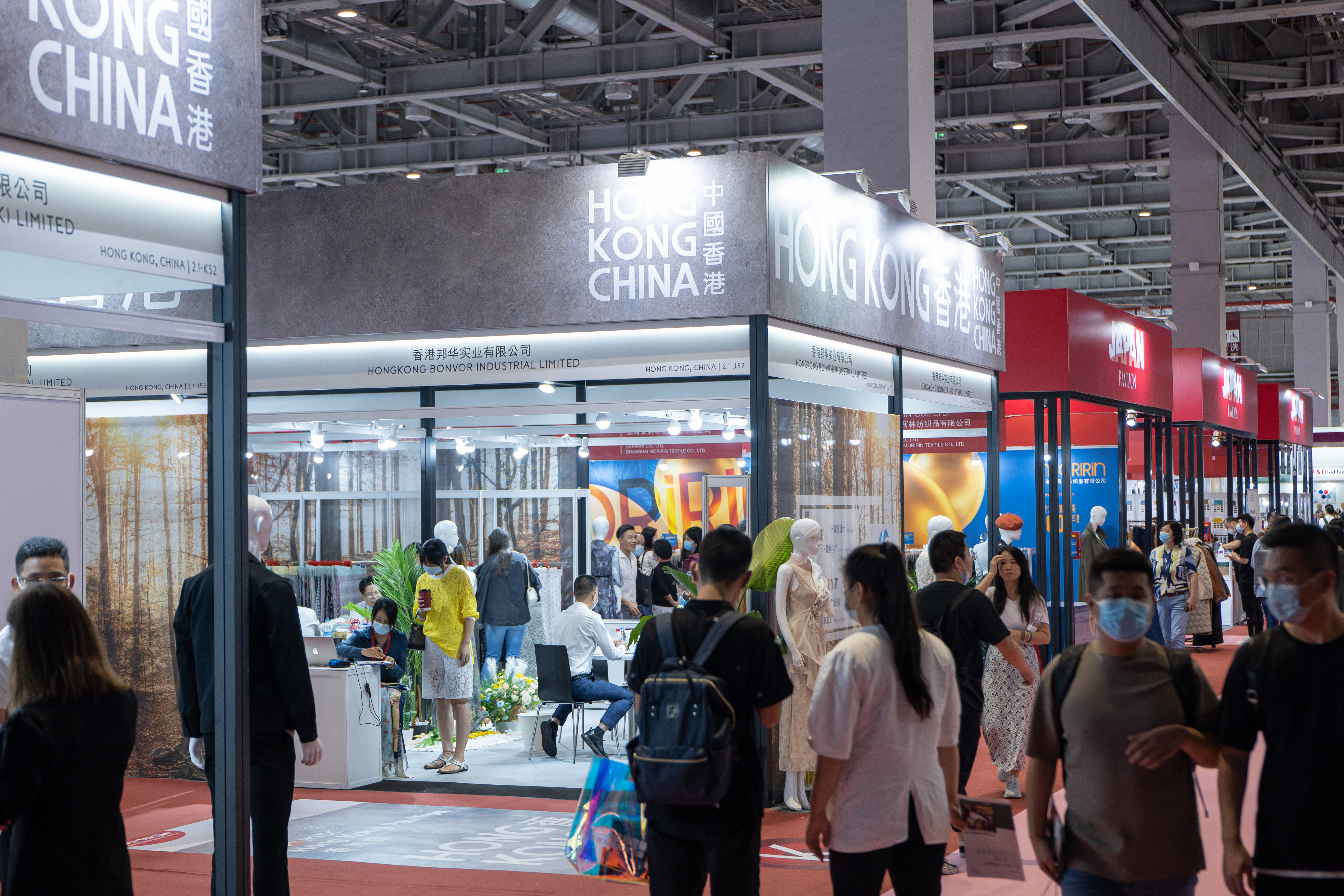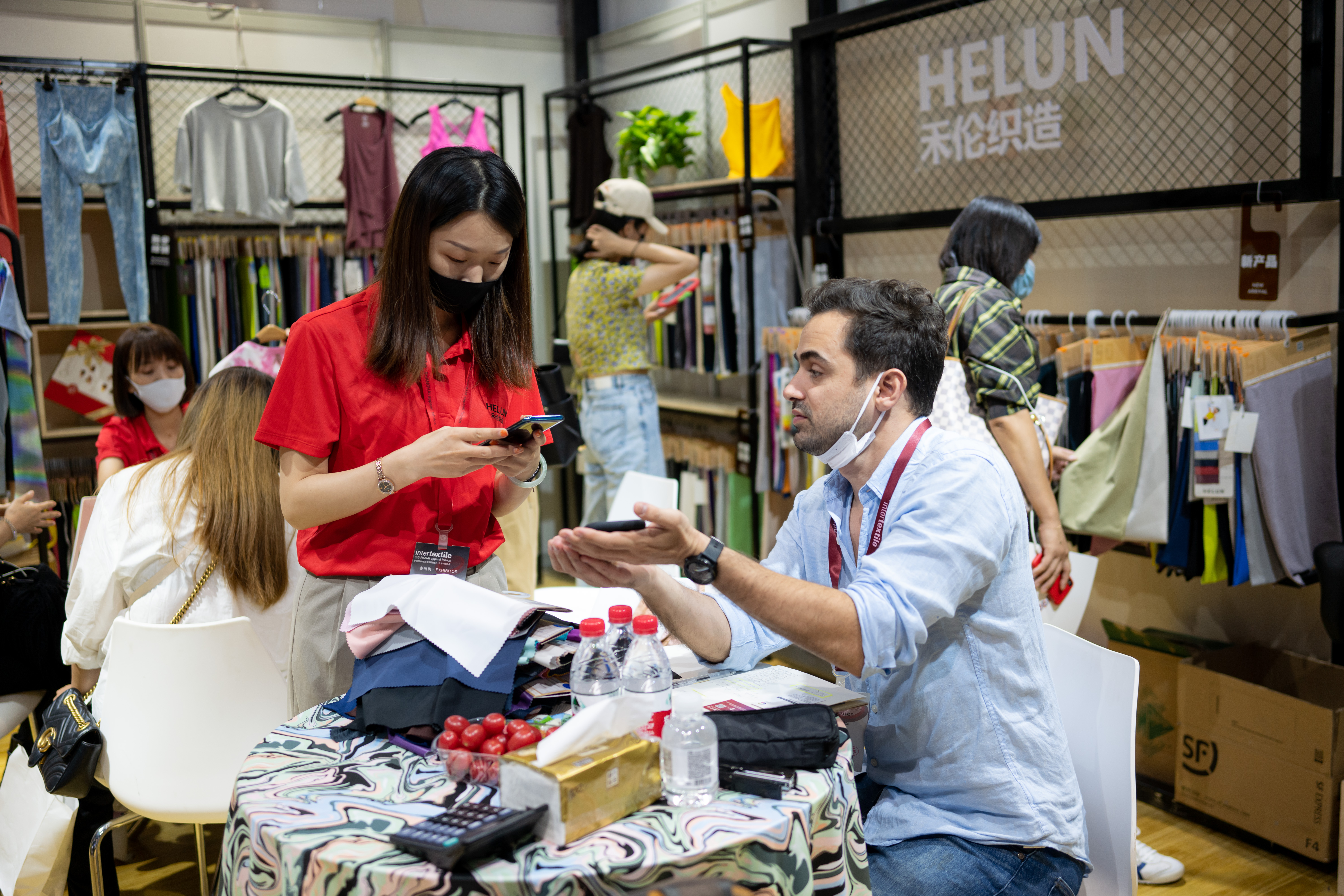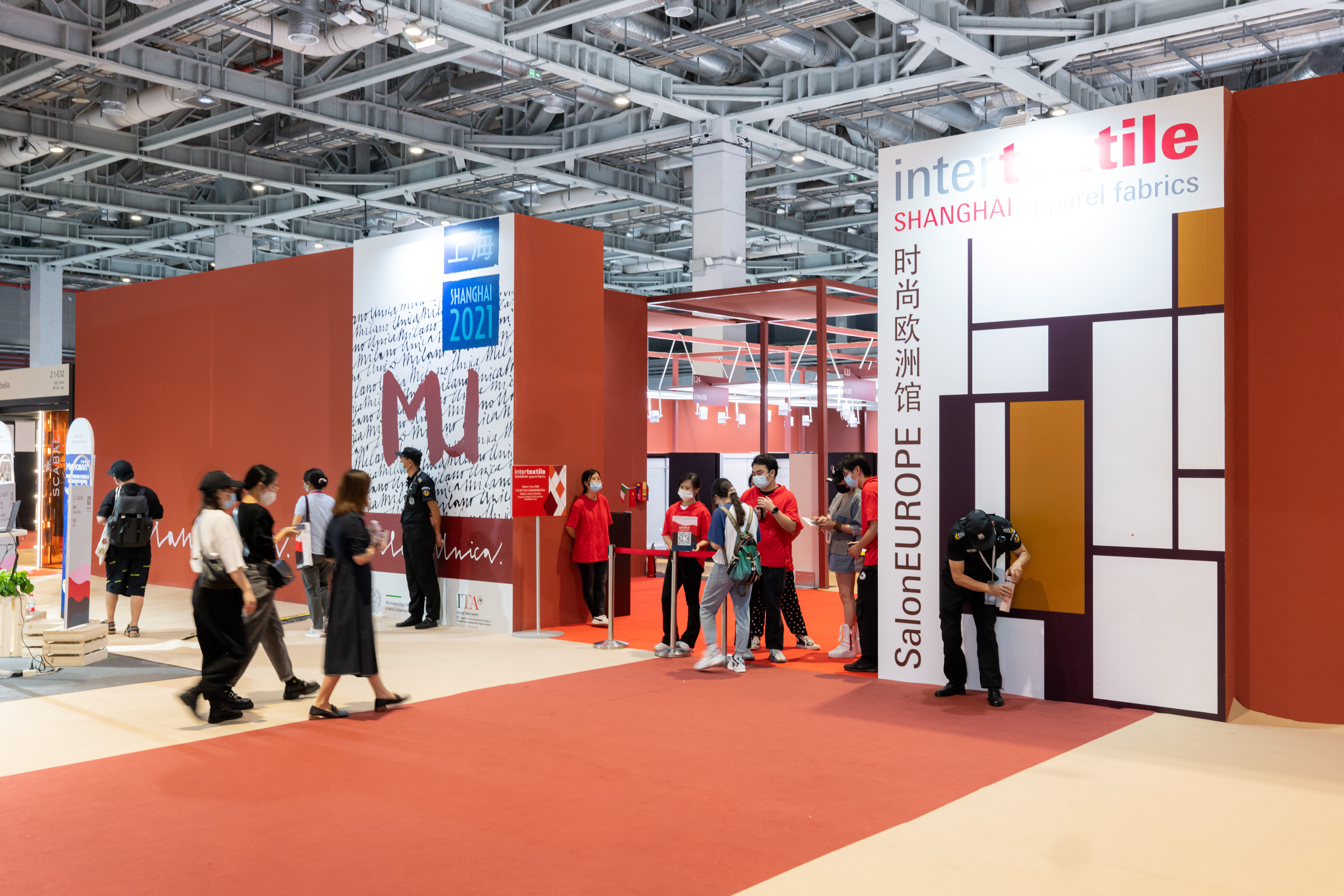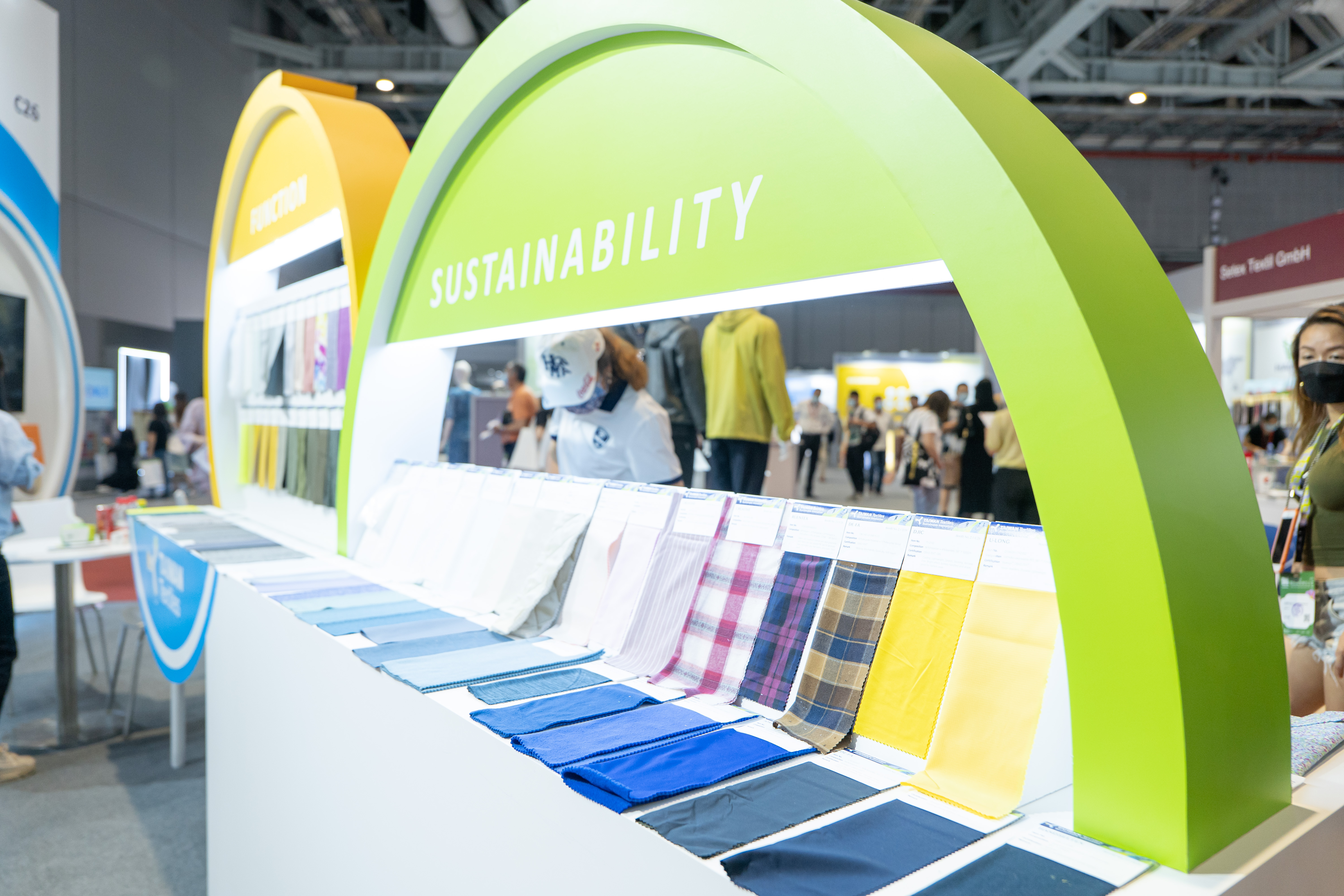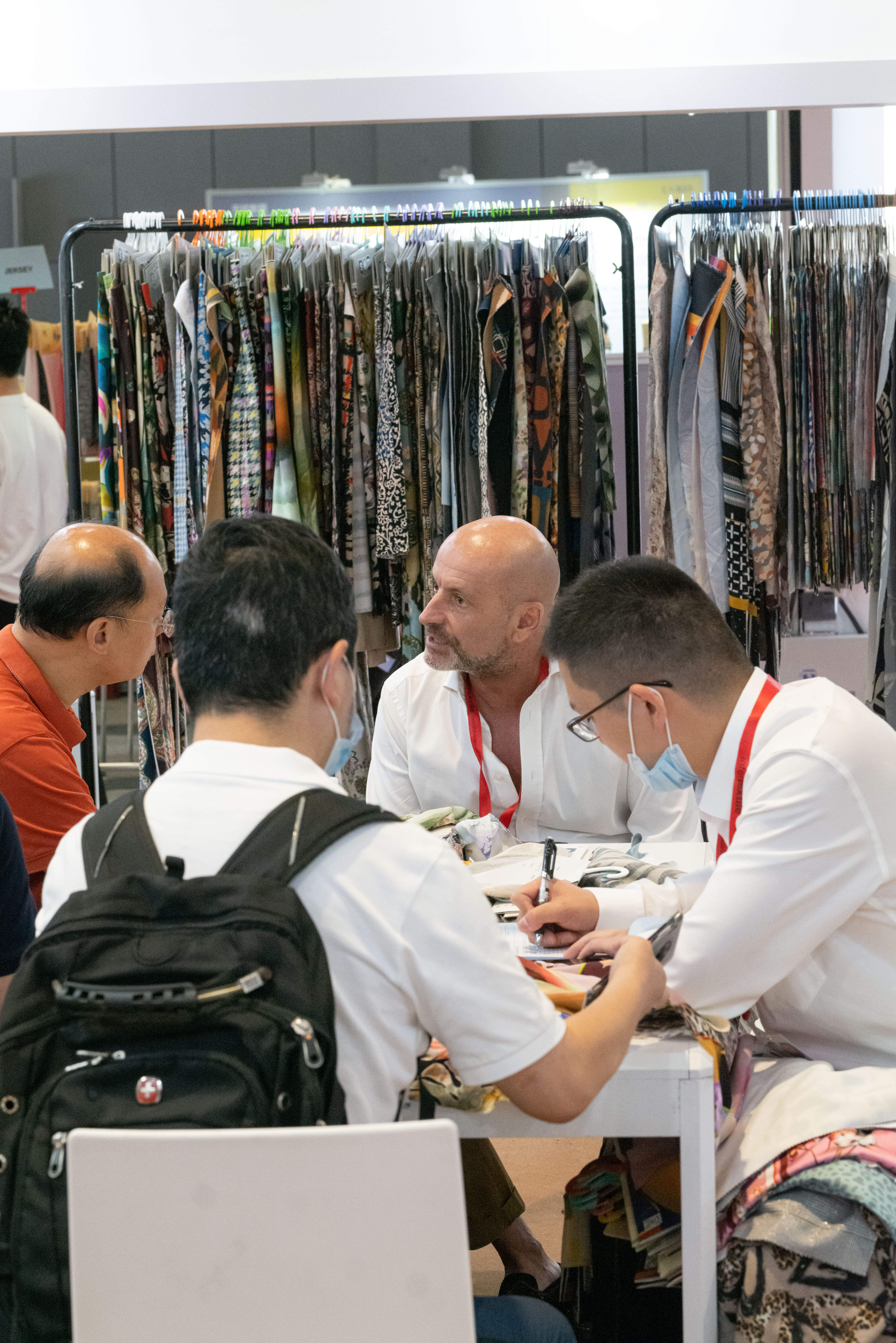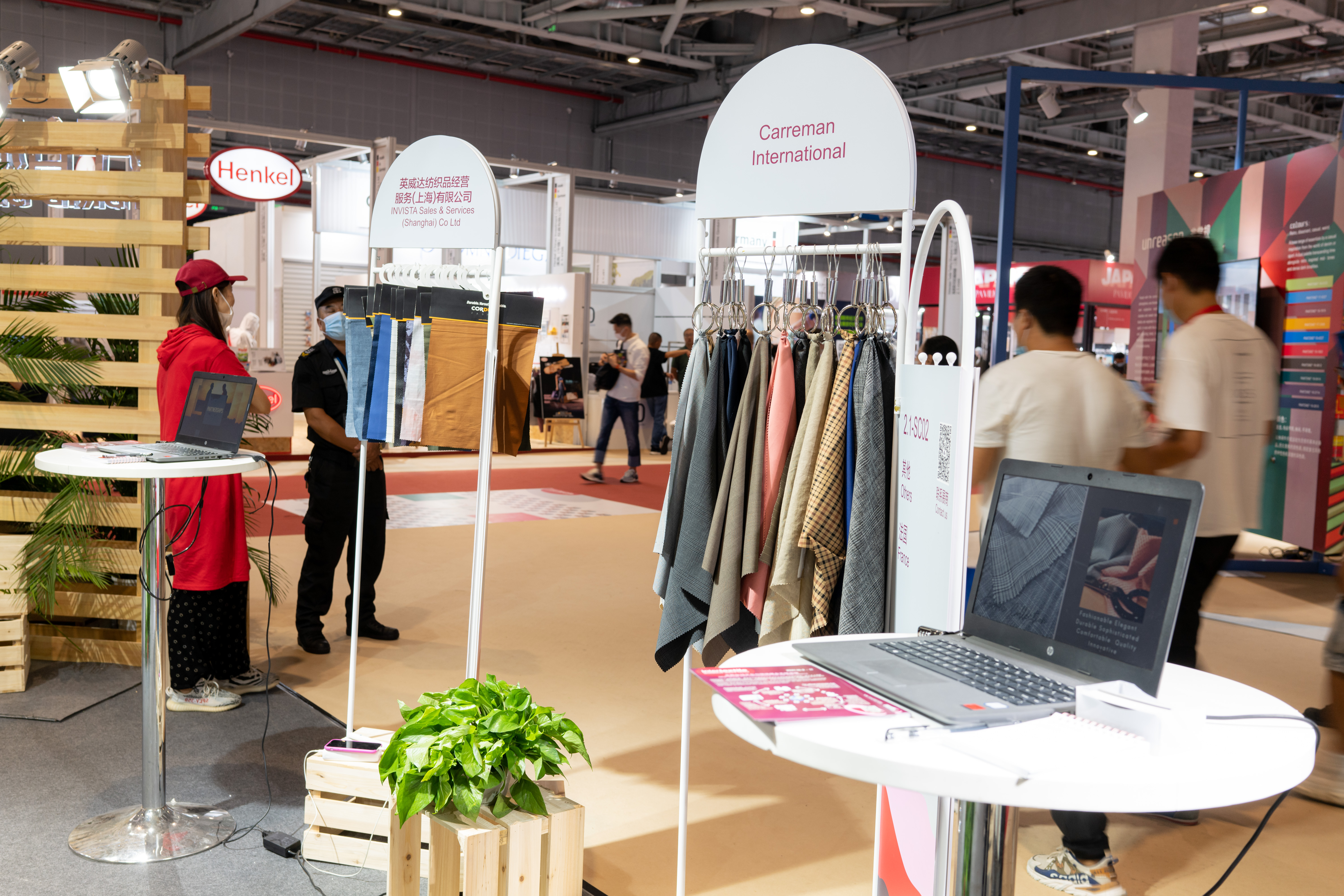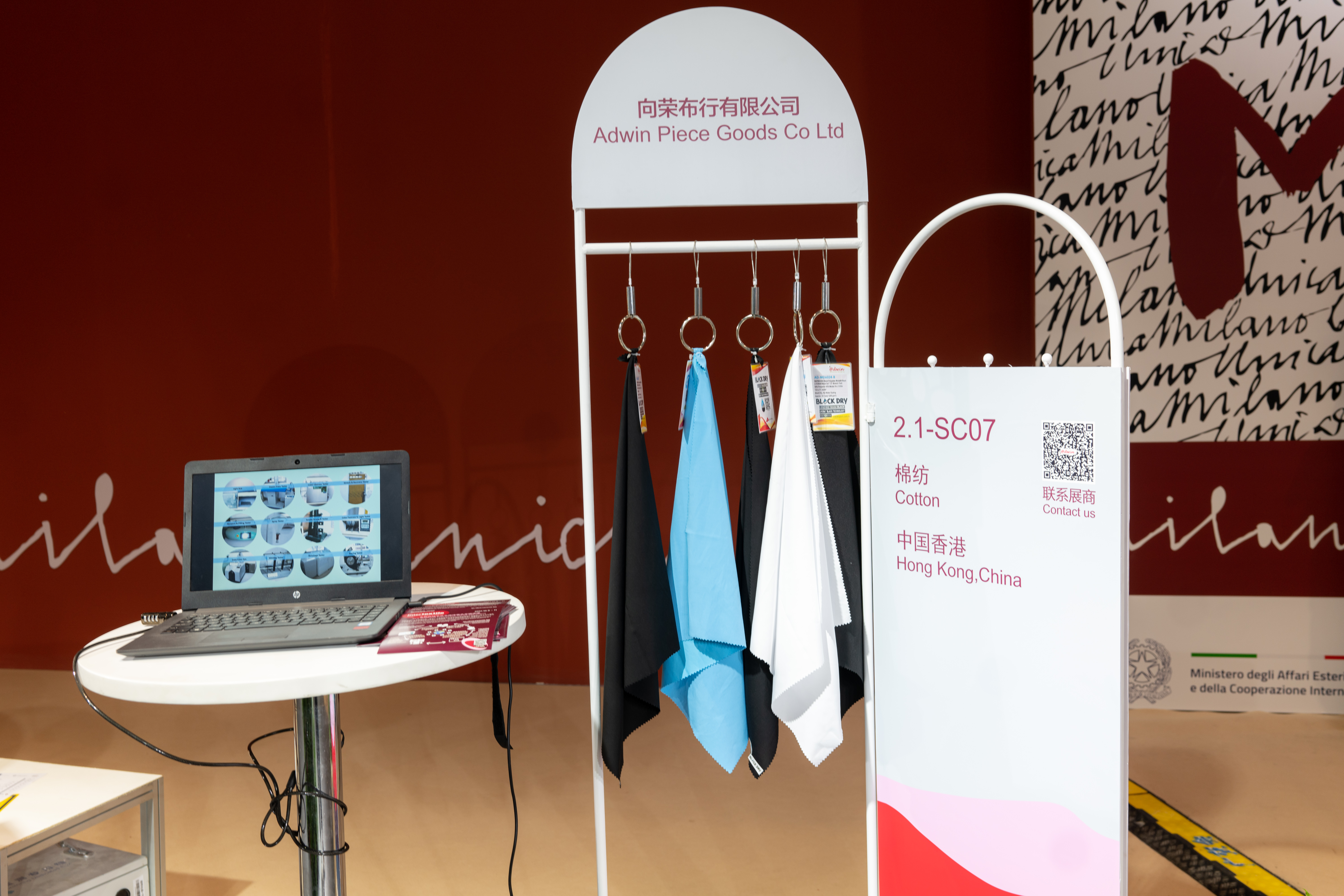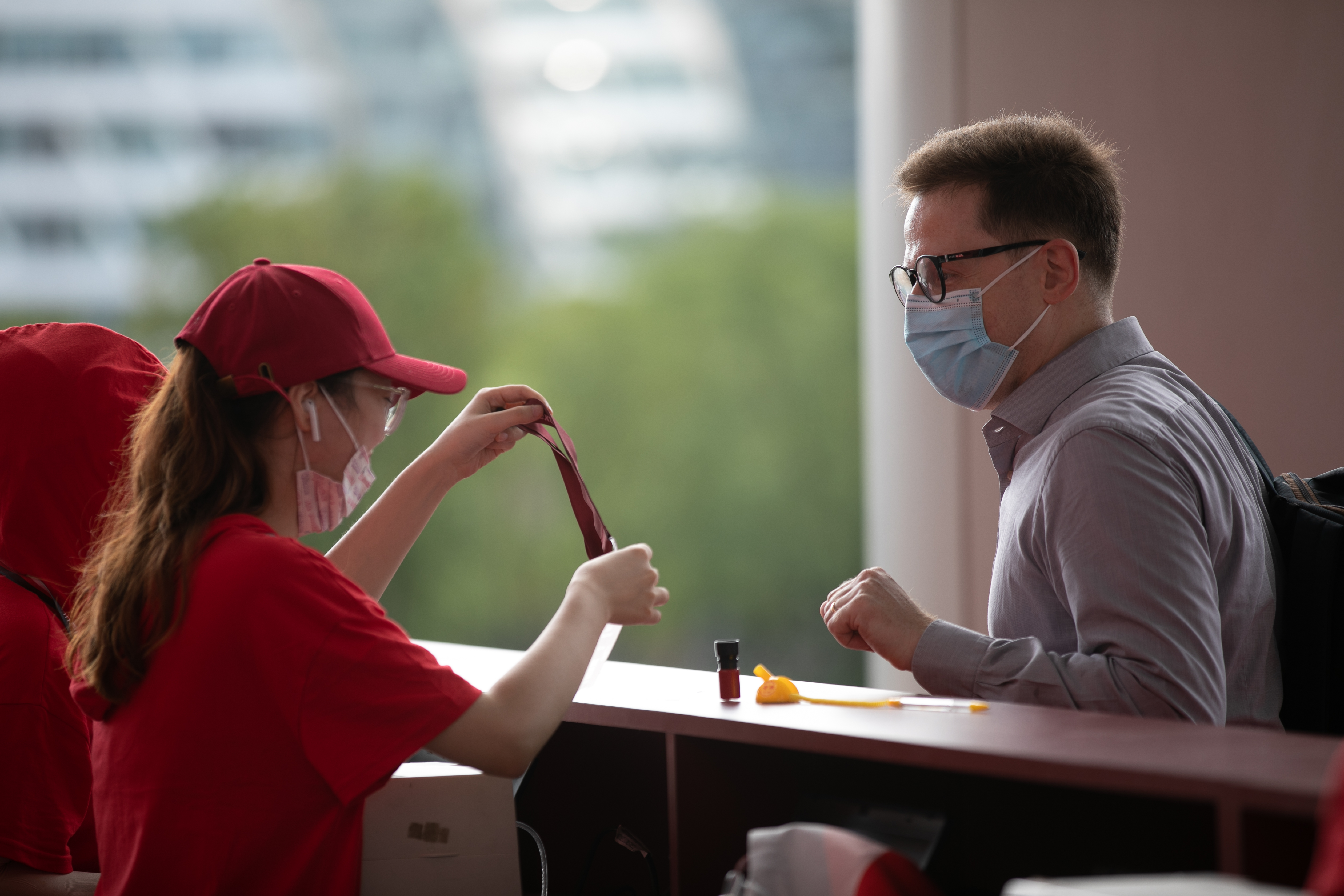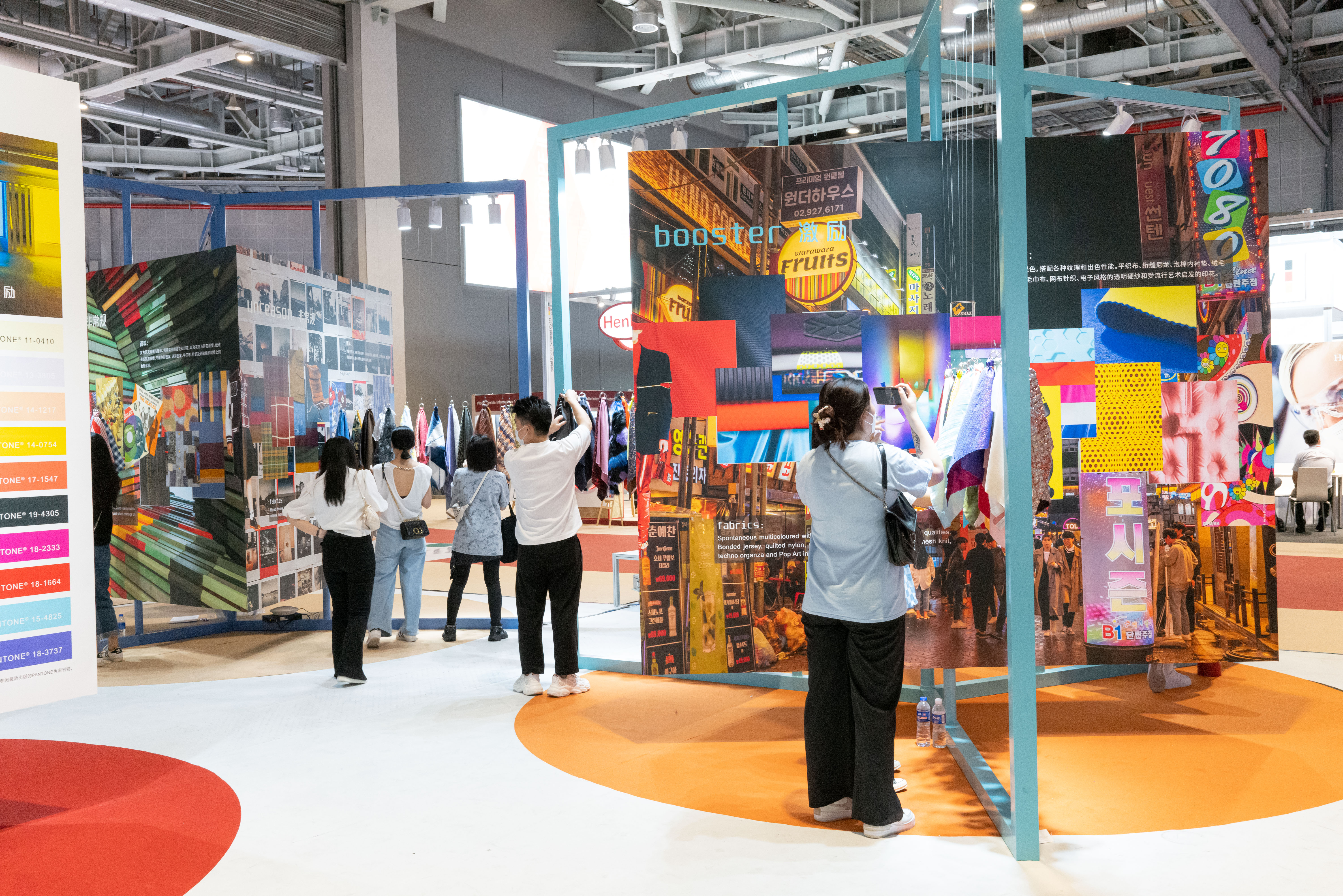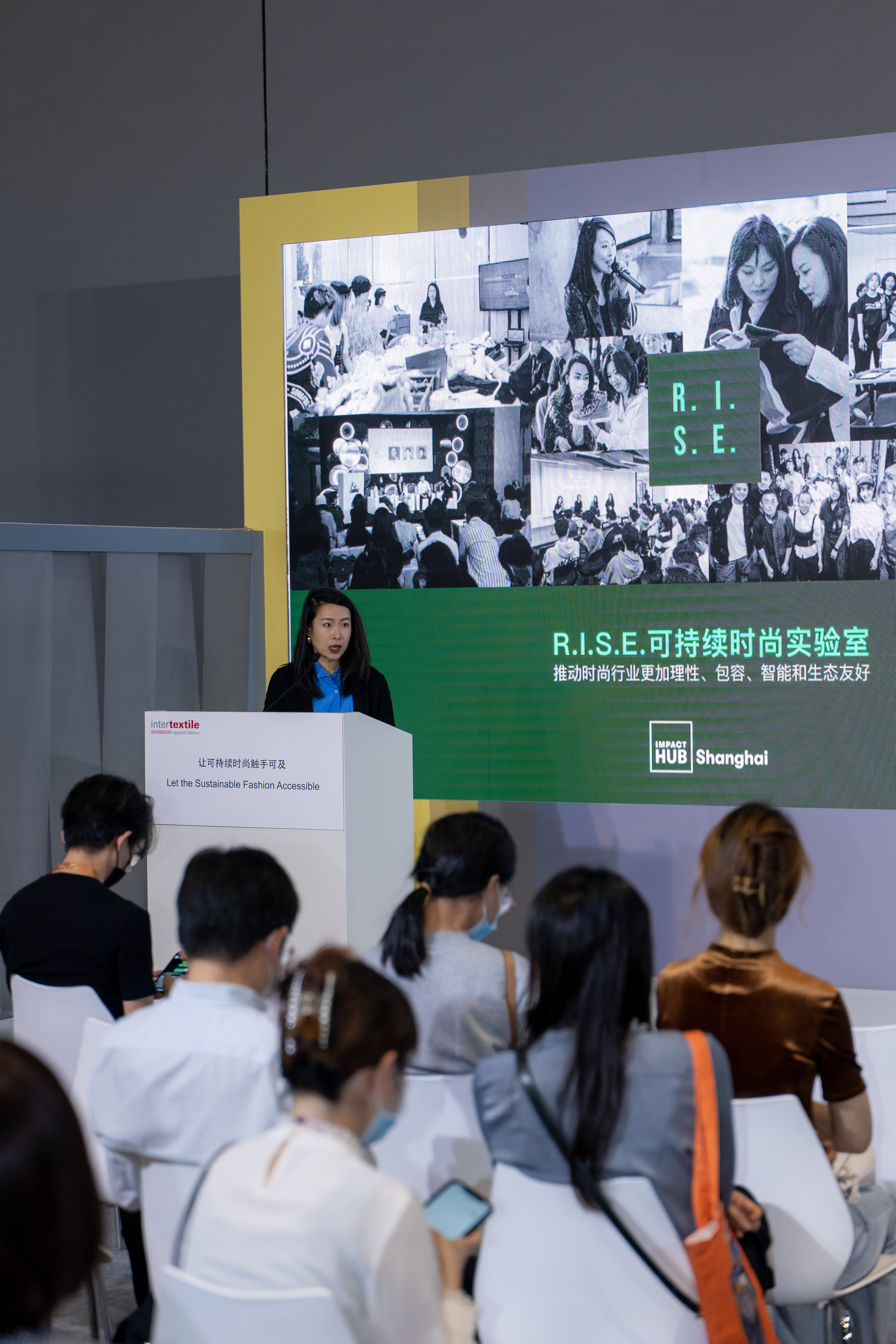 Contact Us
To learn more about the autumn exhibition of Intertextile Shanghai Apparel Fabrics, please contact us.  
Contact us