Here you find important and useful information of travel and accomodation in Shanghai for your preparation of visit to Intertextile Shanghai Apparel Fabrics – Autumn Edition.
Official travel agents
Book your air ticket and hotel in advance to visit with no hassle! 
Contact our official travel agents now for special packages:


Ms Katrina Wan  / Ms Sunita Wong
Unit 501, 5/F., Tower B, Manulife Financial Centre,
223 Wai Yip Street, Kwun Tong, Kowloon, Hong Kong
Tel : +852 3151 8822
Direct Line : (852) 3151 8805 / 8829
Fax : (852) 2590 0099
Email: chinaexh@connexustravel.com

Shanghai Vision Expo & Meeting Solutions Co Ltd
Ms Jenny Zhang / Mr Billy Xu
Unit 703, New Caohejing Building,
509 Caobao Road,
Shanghai, China
Tel:     +86 21 5481 6051 / +86 21 5481 6052
Fax:    +86 21 5481 6032
Email: jenny@shanghai-vision.com / billy@shanghai-vision.com
> 2020 Hotel list and booking form
> 2020 Online booking form
> 2020 Hotel map
Official carrier & Partnered airlines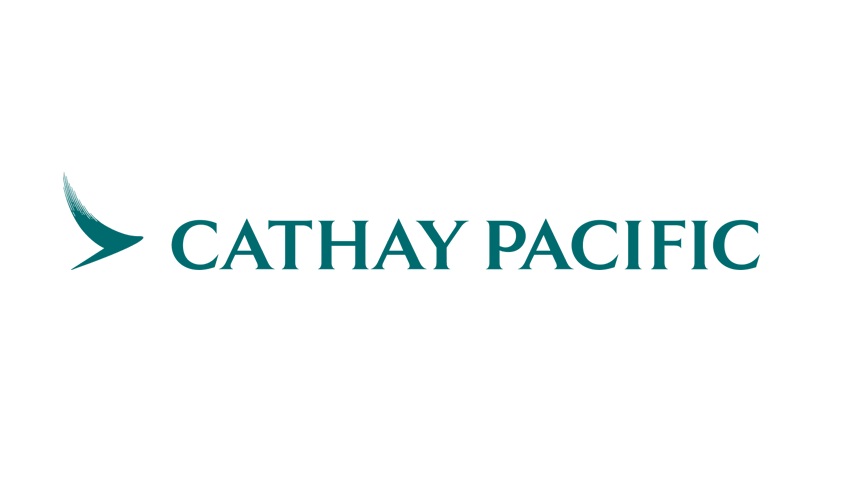 Cathay Pacific, the home carrier of Hong Kong, together with Cathay Dragon, offer registered exhibitors, buyers and travel companions an exclusive opportunity to enjoy great savings on flights from worldwide to Shanghai, China.
Book online via the MICE online offer page or contact your nearest Cathay Pacific and Cathay Dragon reservations office and quote the MICE Event Code for Intertextile Shanghai Apparel Fabrics – Autumn Edition 2020 to enjoy special fares.
Cathay Pacific is an international airline registered and based in Hong Kong offering scheduled passenger and cargo services to over 170 destinations* worldwide. As Hong Kong's major airline, we provide vital links for trade and investment as well as leisure travel. Through our passenger and cargo services under both Cathay Pacific and Cathay Dragon, we connect Hong Kong to the world.
*include codeshare service
Get your MICE Event Code by registering online at http://sh.intertextileapparel.com and enjoy the great offers now!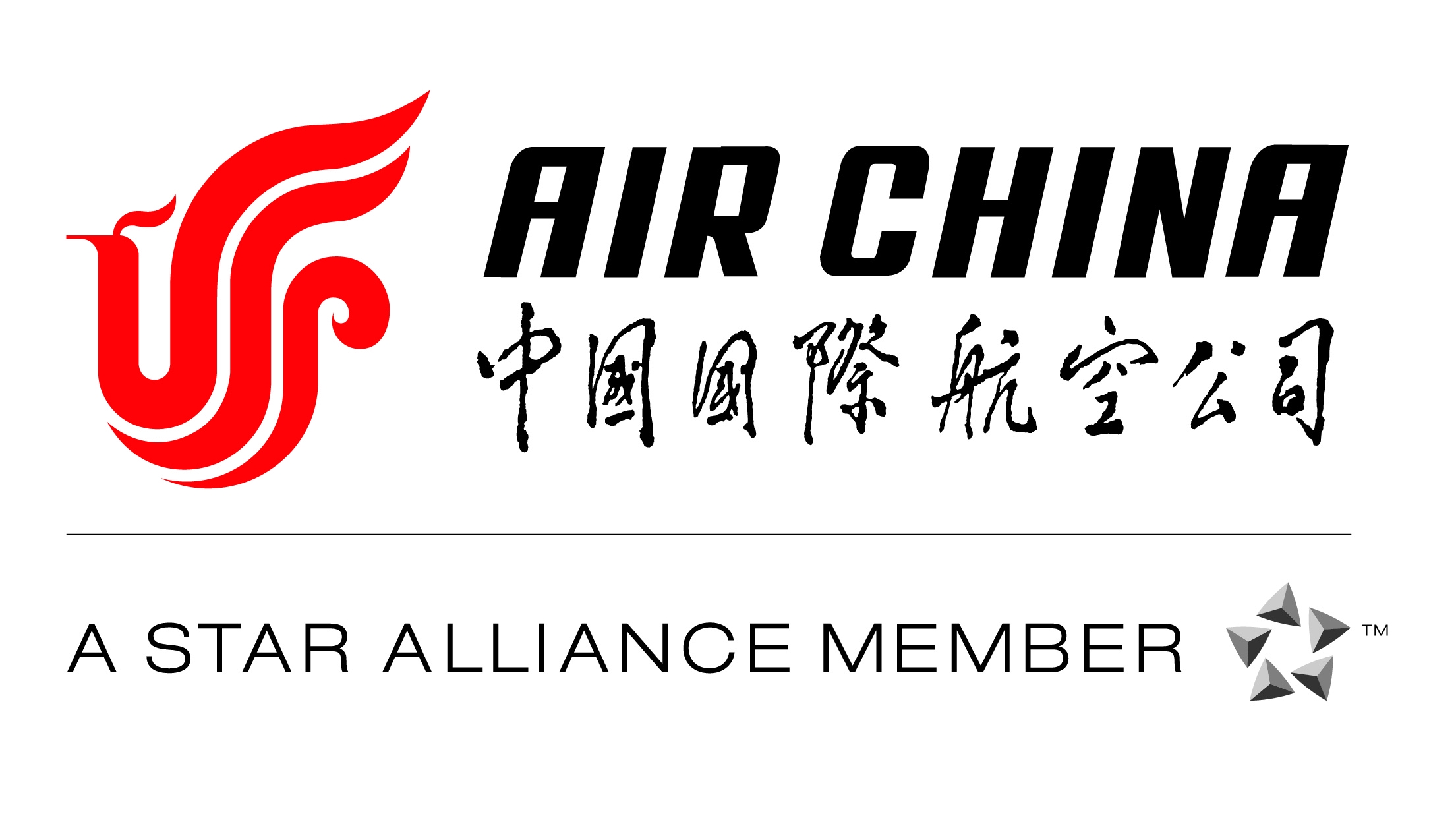 Air China (A Star Alliance Member) will offer Conferences & Meetings programs for Intertextile Shanghai Apparel Fabrics –
Autumn Edition 2020 "China International Trade Fair for Apparel Fabrics and Accessories".  Please refer to below details on how to take advantage of the discount offerings for congress delegates.
Pre-registered visitors can go to Air China's event page or website and enter promotion code, log in as an attendee and access our convenient online booking tool.

The negotiated discounted fares are valid for international or regional Air China operated OW/RT flights to Shanghai, and are available to participants, visitors, invited guests, and employees of the contracting partner and their companions travelling between 17  – 30 September 2020.

Air China Hotline: 95583 (China Toll free number)

Special offer: Discounted travel with Lufthansa Group Partner Airlines
Lufthansa Group Partner Airlines offer a comprehensive global route network linking major cities around the world. We offer special prices and conditions to participants, visitors, exhibitors, invited guests as well as employees of the contracting partner and their travel companions. To make a reservation, please click on www.lh.com/event-flight-booking and enter the access code in the "Offer for discounted flights" area. This will open an online booking platform that will automatically calculate the discount offered or provide you with an even better offer if another promotional fare is available.
NOTE: Pop-ups must be enabled otherwise the booking platform window will not open.
These promotional fares are also available through IATA / ARC travel agent. Travel agents can obtain ticketing instructions by sending an email to lufthansa.mobility@dlh.de and providing the access code as a reference.
Visa application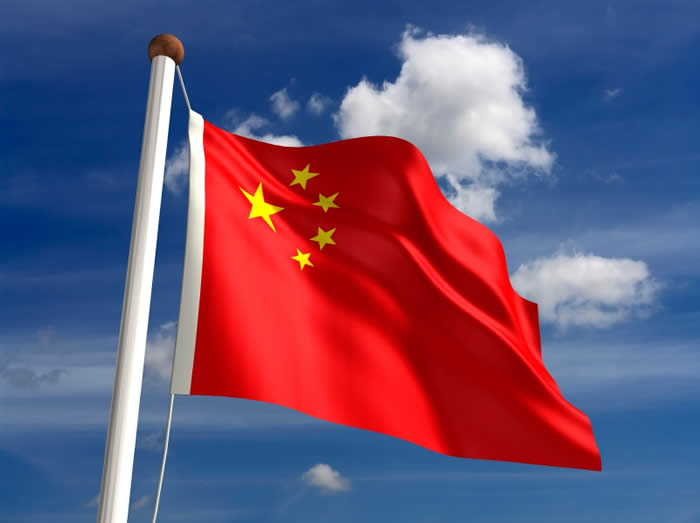 All foreign visitors to PR China must apply for visa and comply with the health requirement on entering into China. Please ensure that all your colleagues and accompanies have already obtained the relevant visa prior to departure. The invitation letter we provide is officially issued by the government authority, according to their latest requirement, please kindly fill out the application form and contact our official travel agent – Shanghai Vision Expo & Meeting Solutions Co Ltd to process. Exhibitors can access exhibitor manual to refer the information of invitation letter.

Getting to the fairground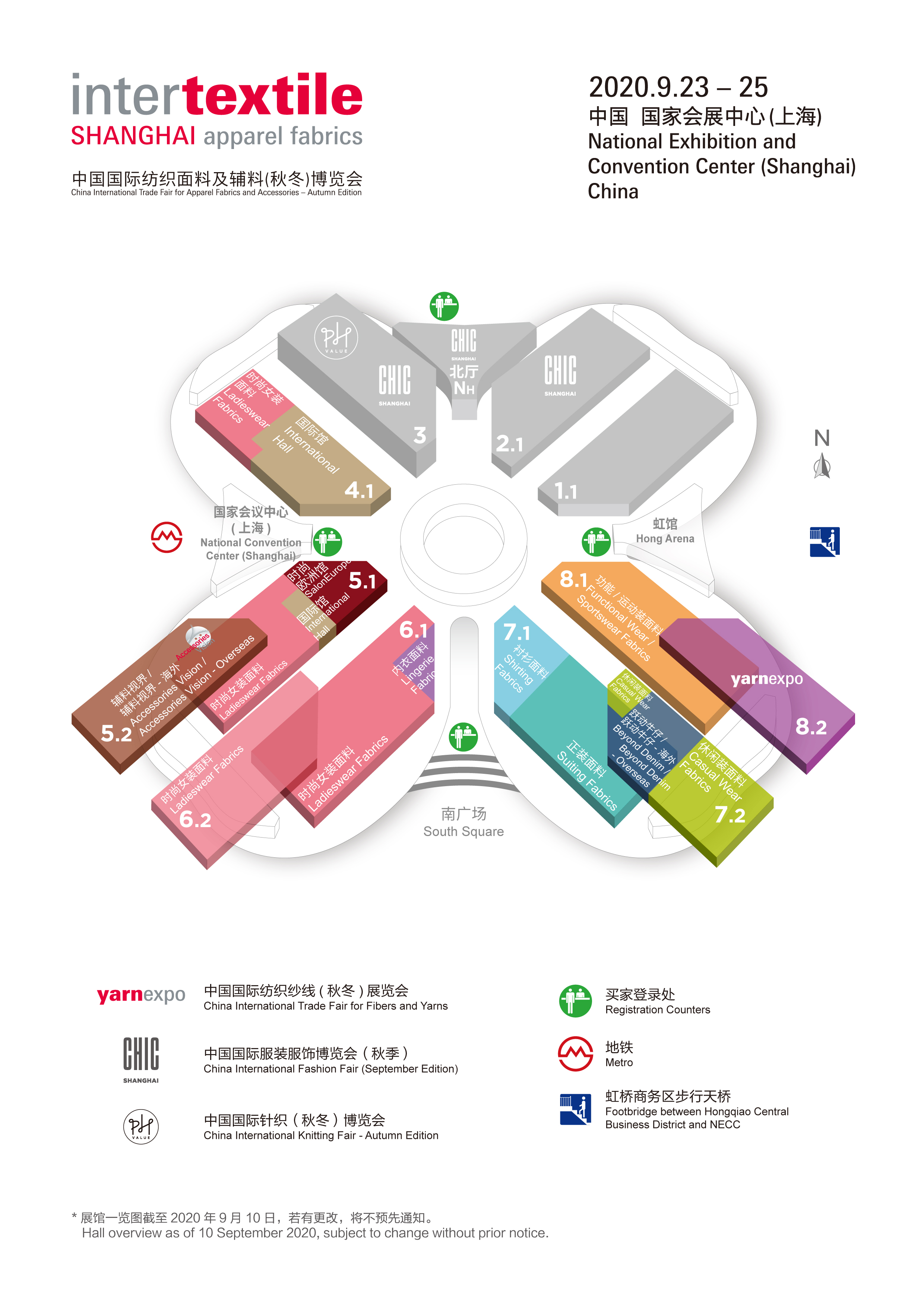 Fairground address and information

National Exhibition and Convention Center (Shanghai)
168 East Yinggang Road, Shanghai, China
2020 Hall overview
**time and fare are for reference only**