Welcome to Intertextile Shanghai Apparel Fabrics – Autumn Edition
Intertextile Shanghai Apparel Fabrics is a comprehensive platform to showcase your supreme apparel fabrics and accessories.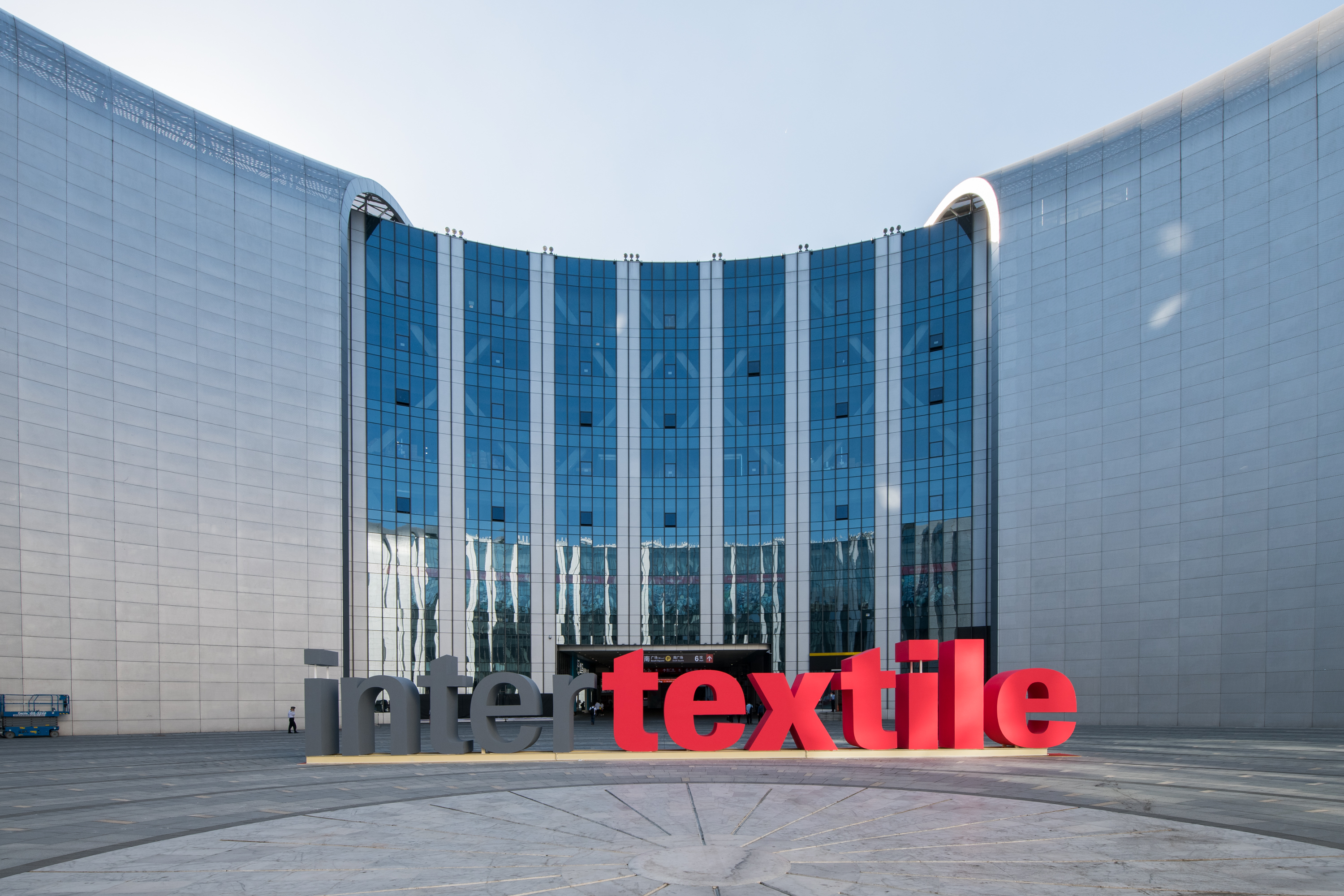 There are lots of business chances to meet potential customer, explore new market opportunities, learn about next season's trends, and add value to your business. It is currently one of the biggest and most comprehensive apparel fabric and accessories exhibitions in the world.
With both the spring and autumn shows in Shanghai, this provides an excellent opportunity for overseas suppliers to build stronger relationships in the region and increase their presence in the market.
Get your admission badge now!
This was Intertextile Shanghai 2018

"The diversity and internationality of Intertextile Shanghai Apparel Fabrics once again came to the fore, as exhibitors and buyers were widely satisfied in meeting their participation objectives. This was aided by the earlier date which more closely aligned the fair with the industry's earlier autumn / winter sourcing season, and was appreciated by both exhibitors and buyers."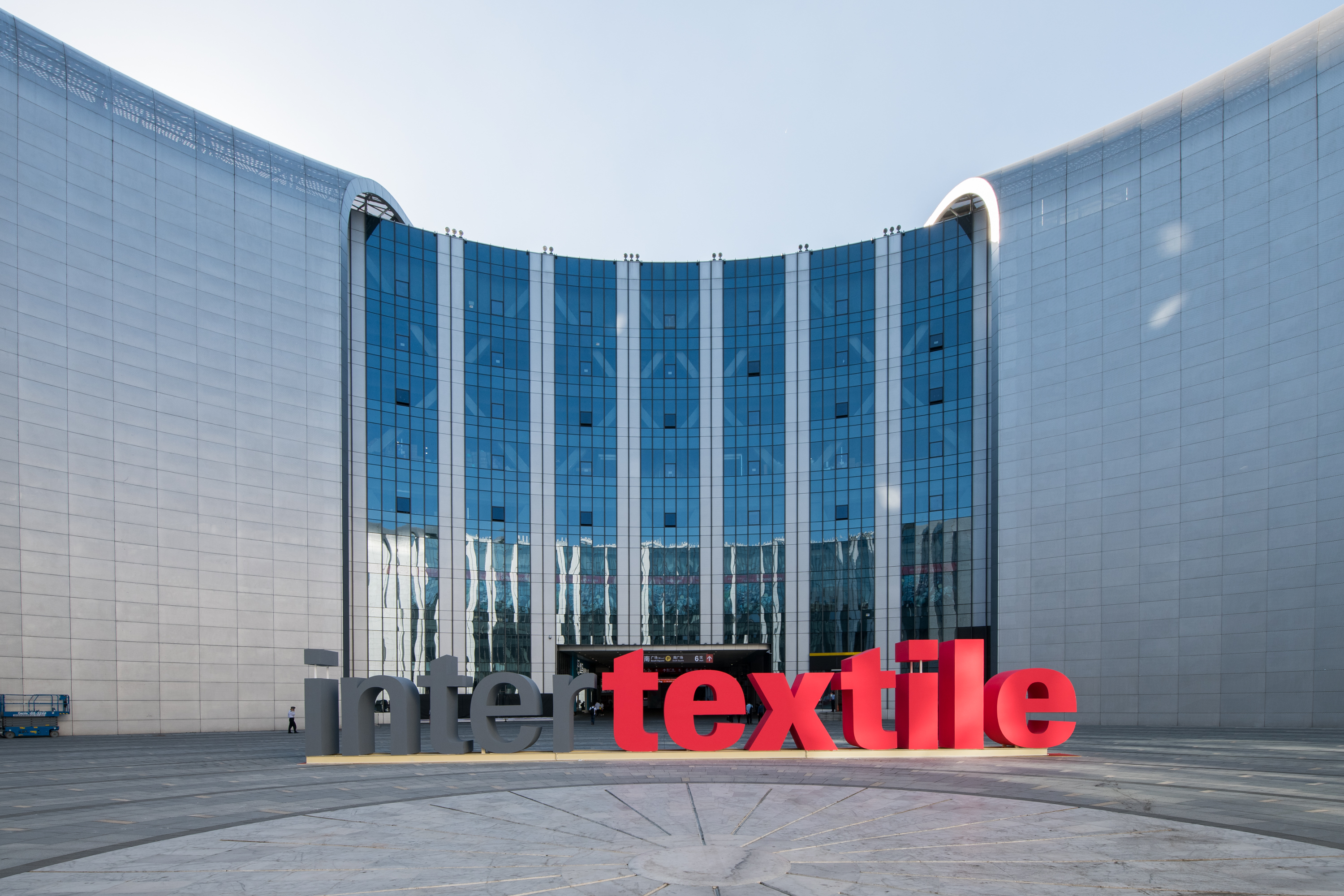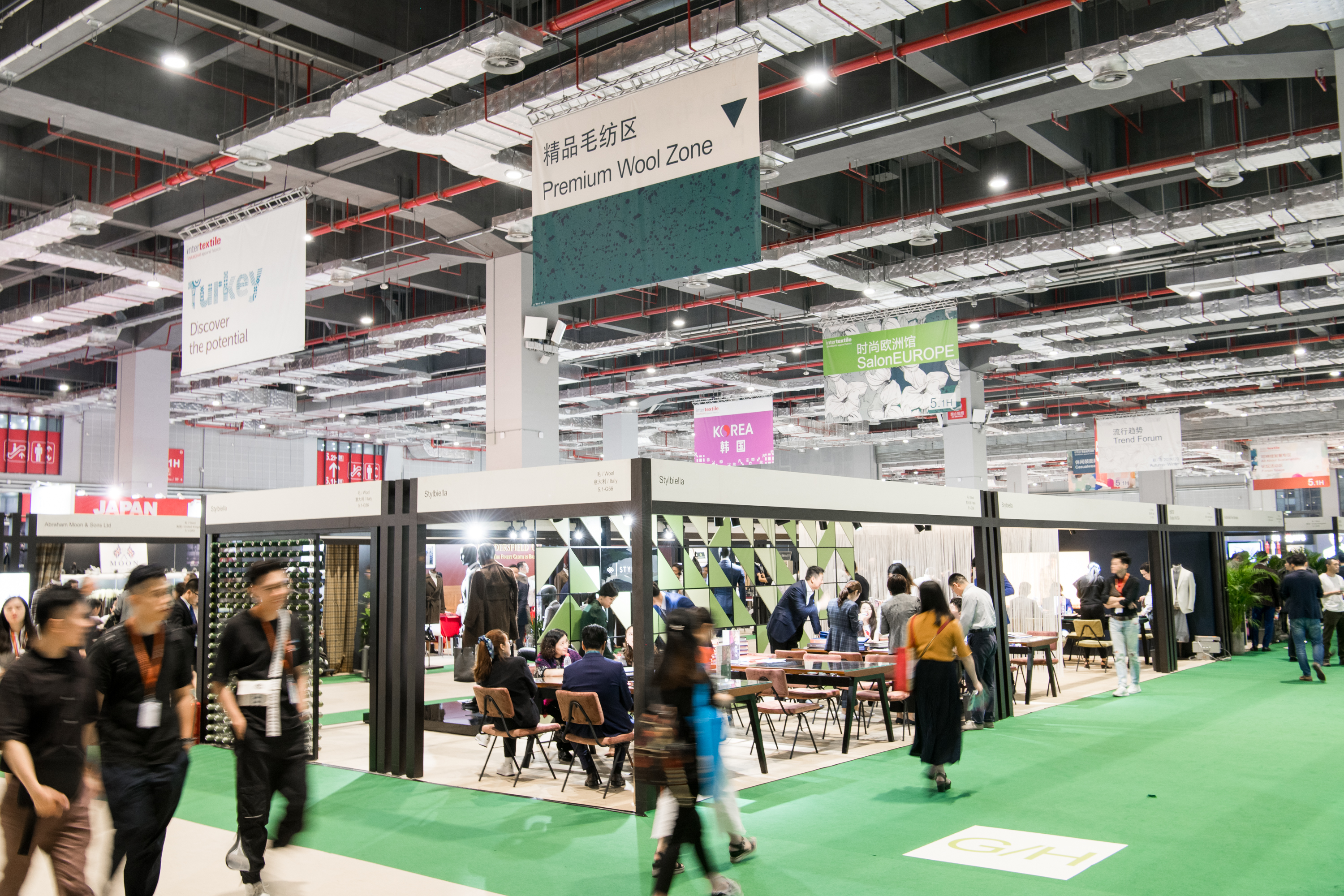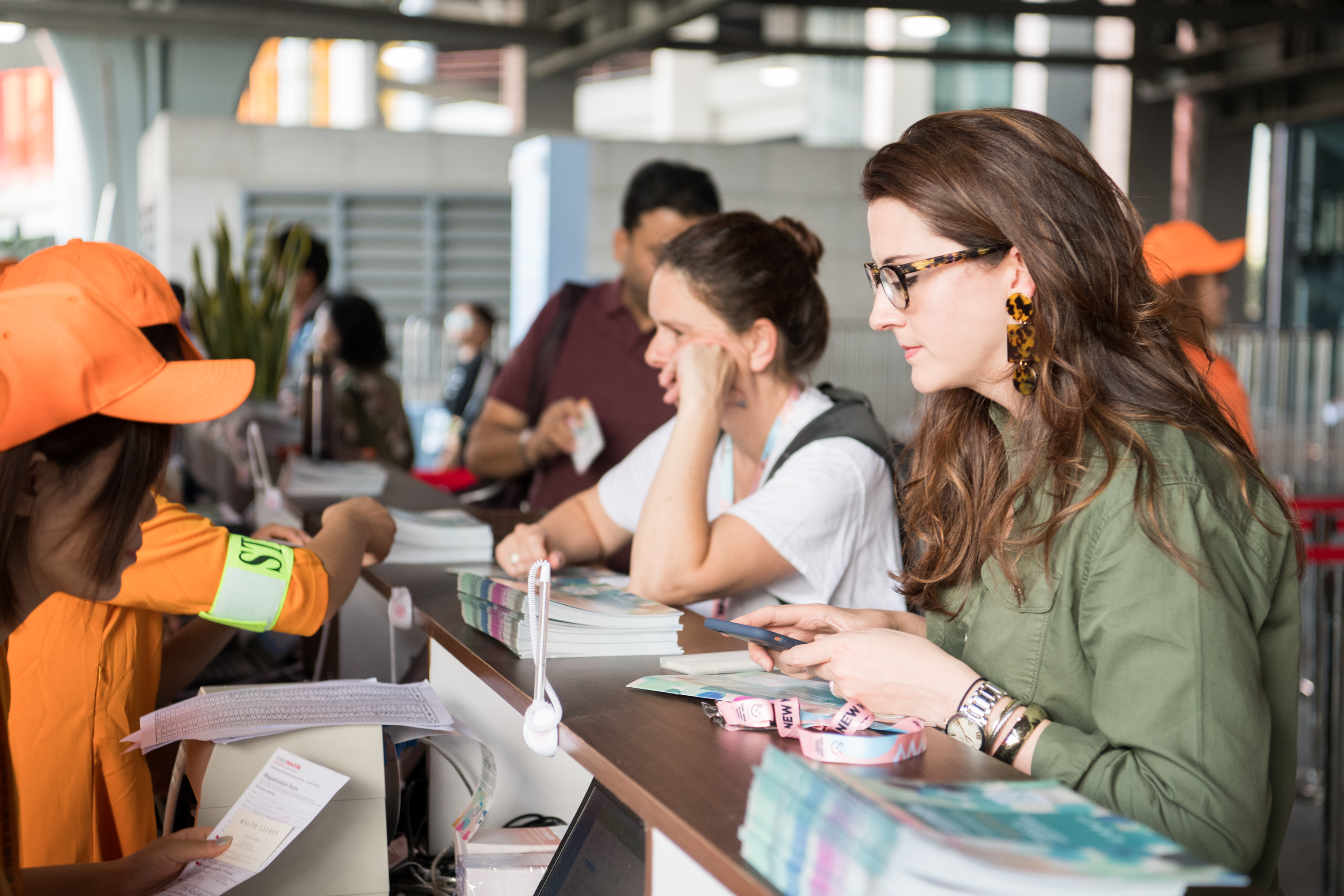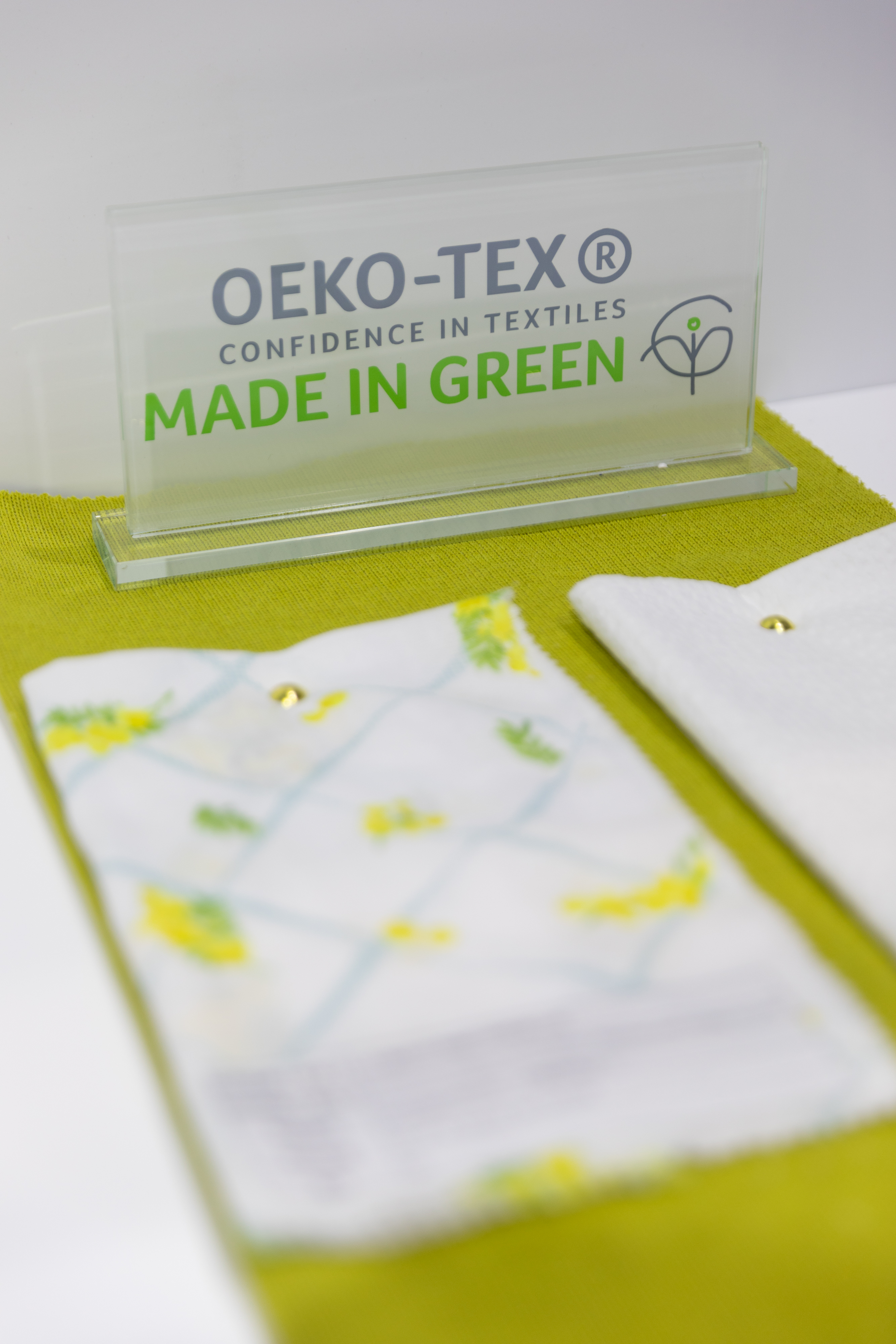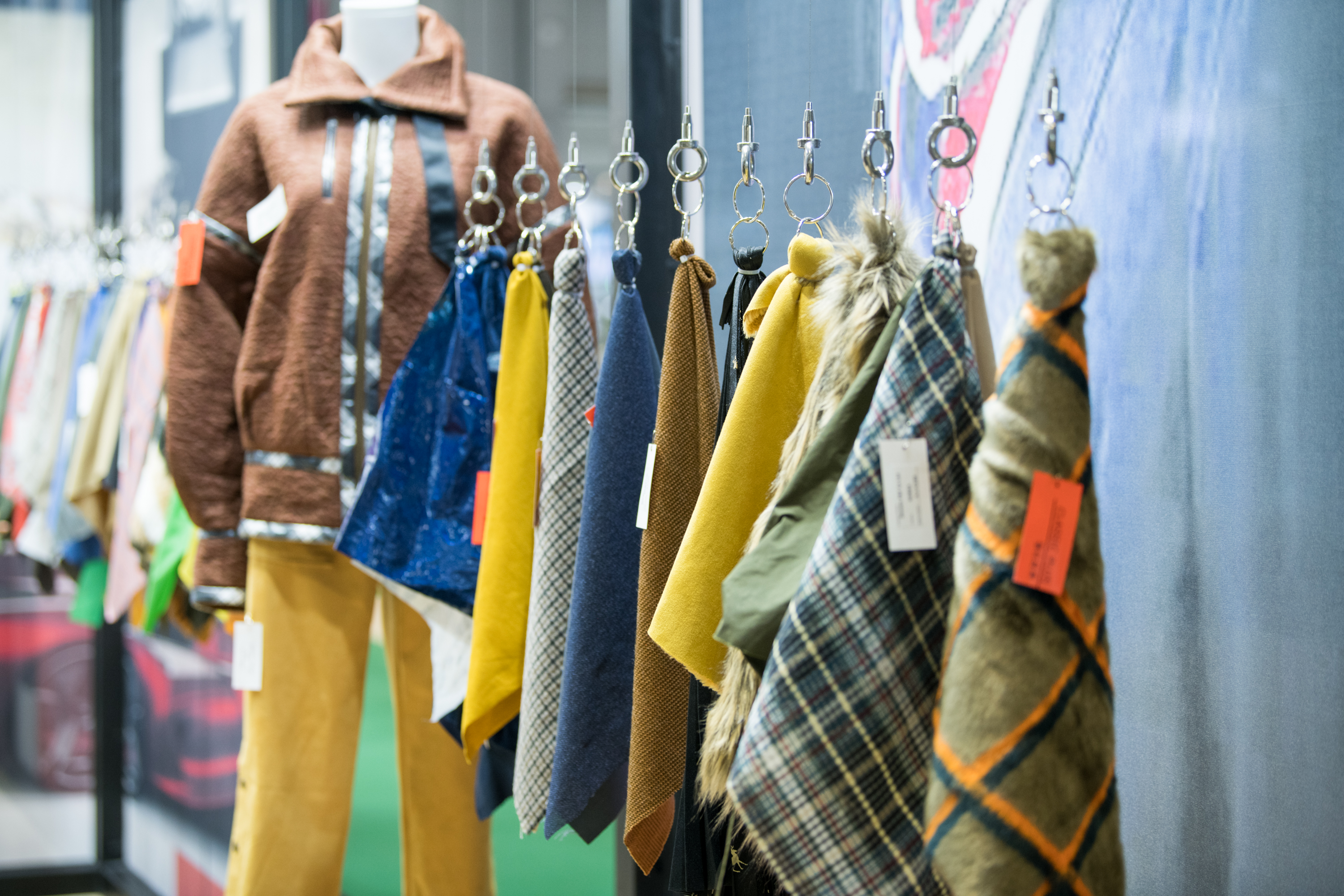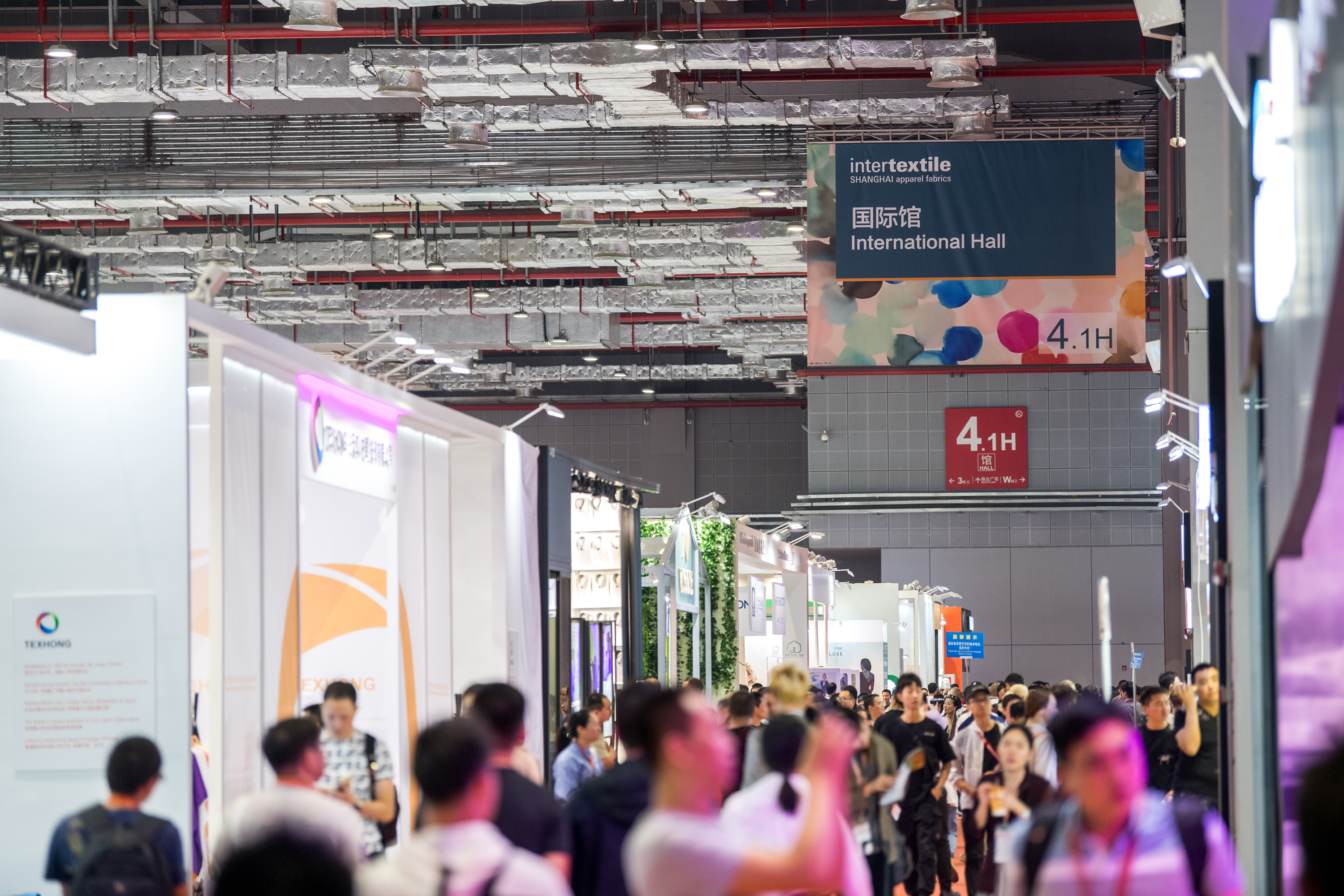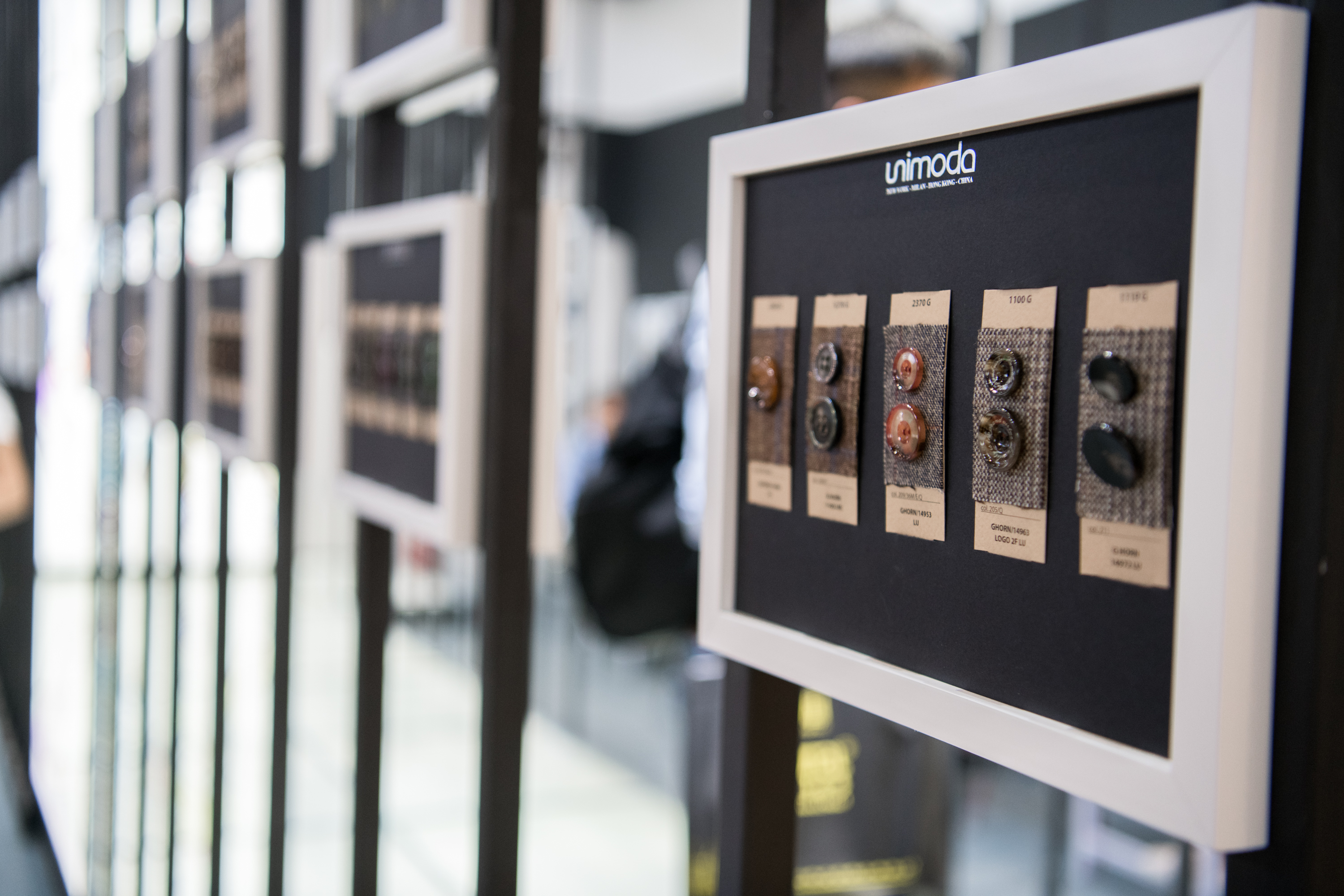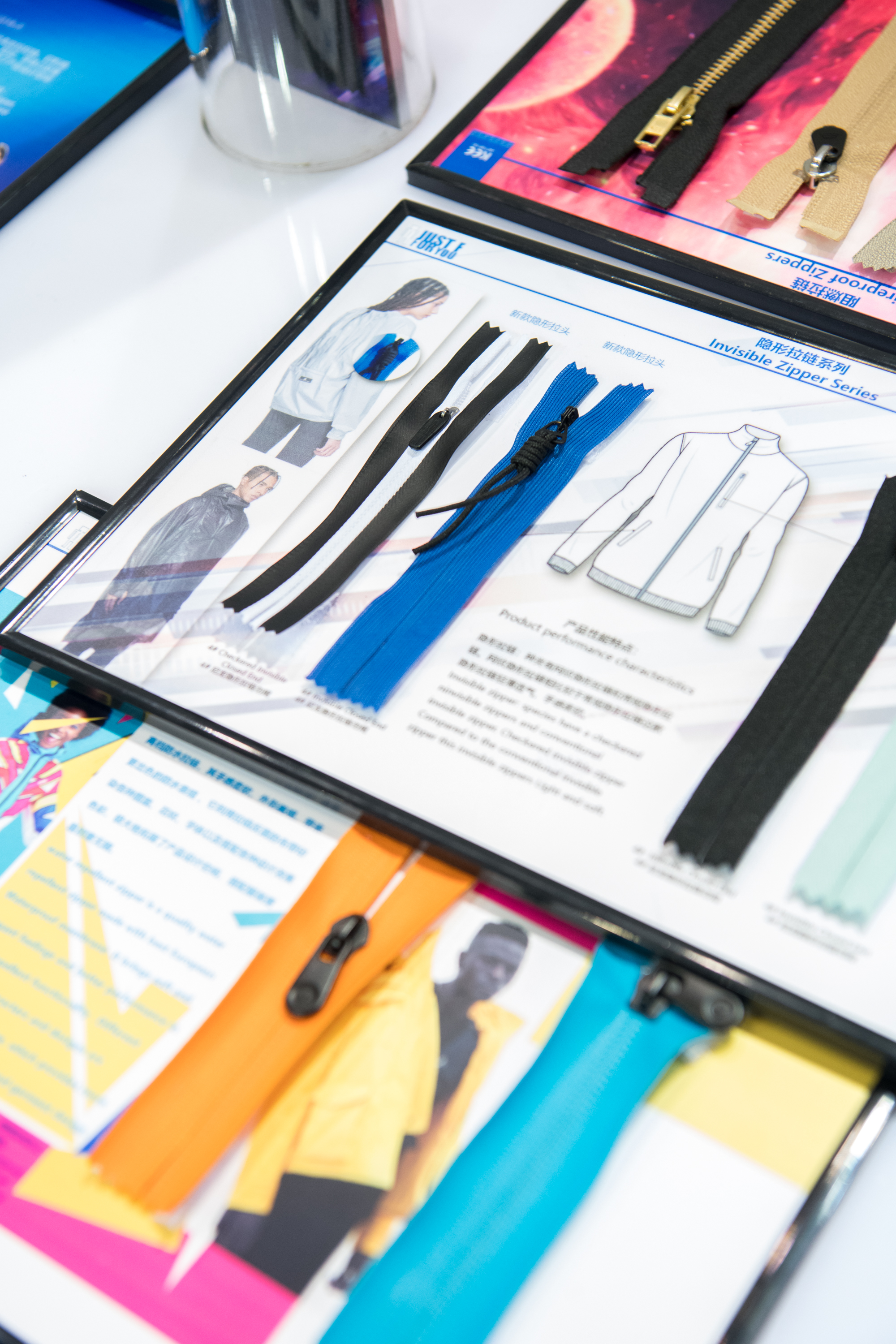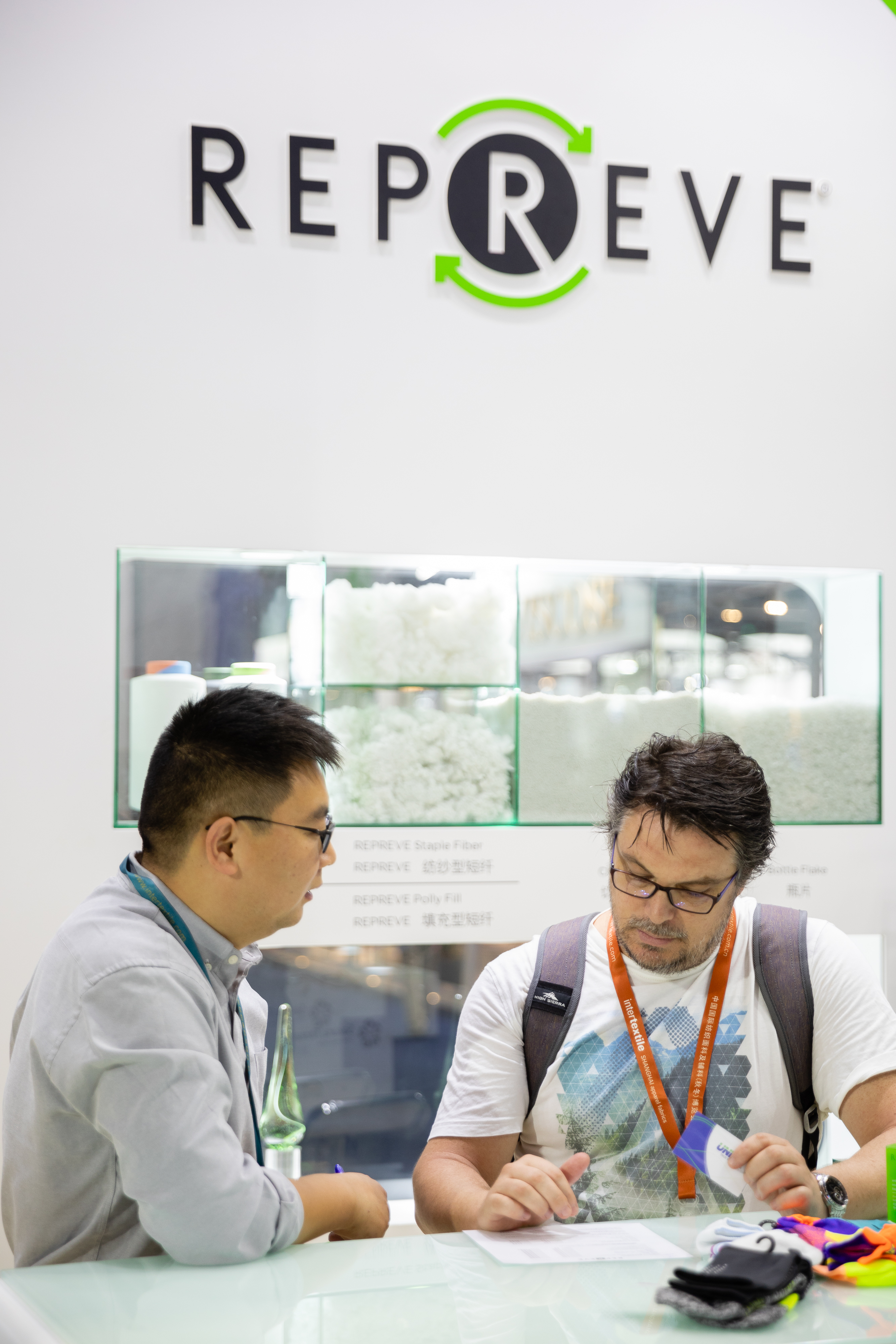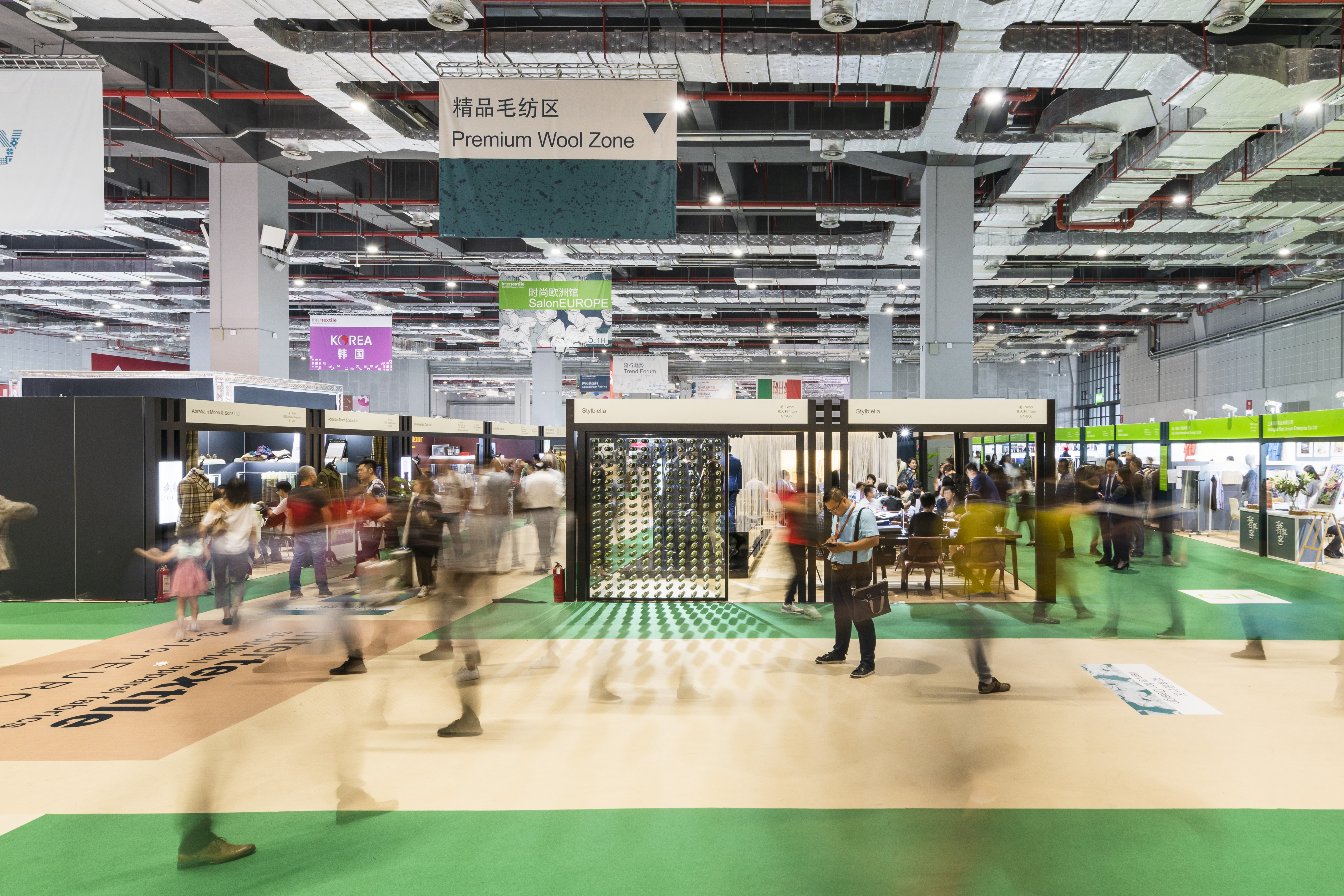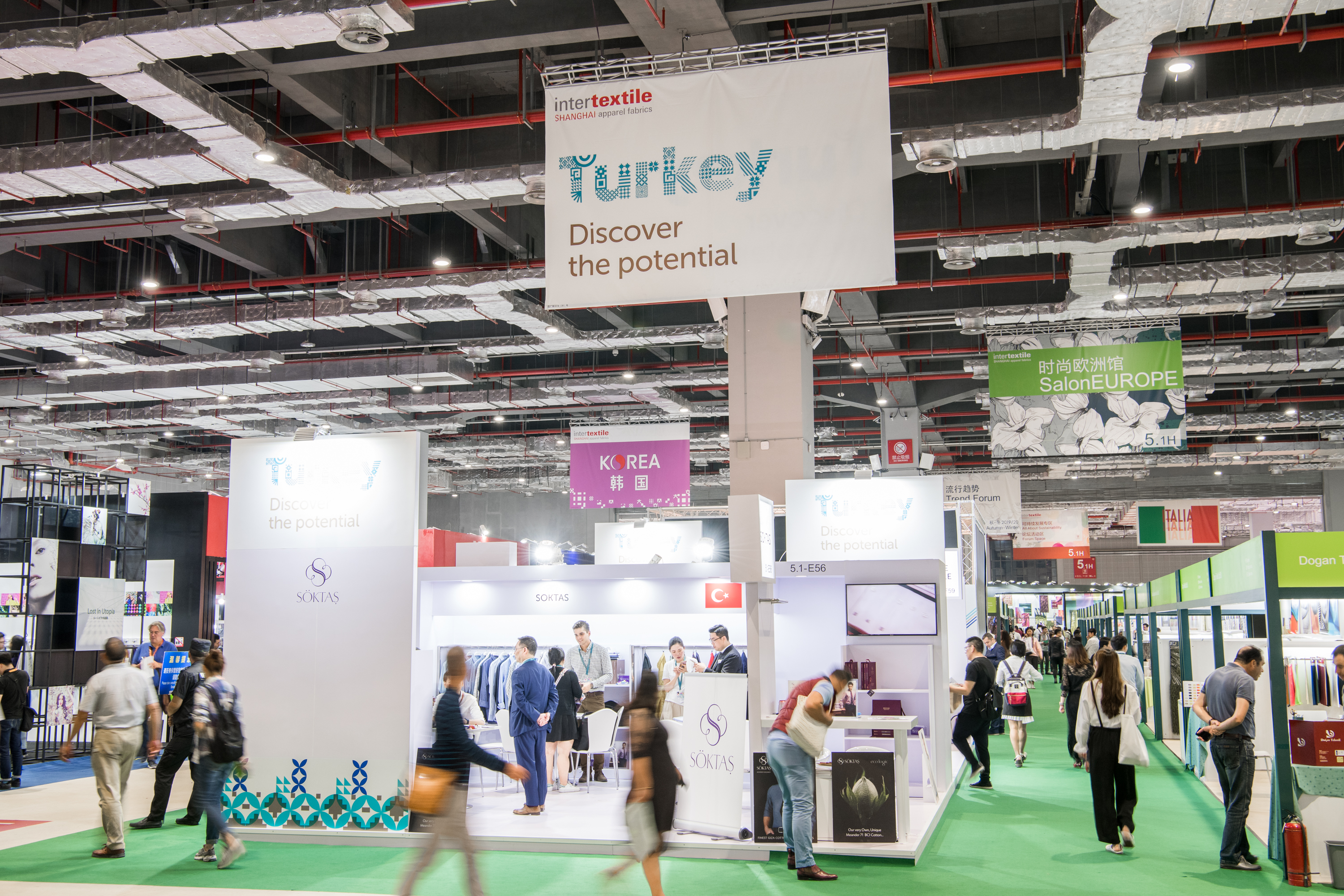 Participants' comments
"This is our first time exhibiting here, and both we and our knitting partners have met a lot of potential customers. We target both brands and end-users, and the fair does attract quality Chinese fashion brands as well as garment knitters and weavers. Our products are quite expensive, so we target the high-end market, and many visitors are from this sector. Victoria's Secret saw our product in the Trend Forum and came to our booth. We've also had buyers from Icebreaker and other luxury brands visit us. Chinese buyers are looking for innovation from overseas brands, so we do attract more attention being an international company."
"The China market pays more attention to the quality and functionality of products nowadays, which provides great potential for us. Dickies used our SOLOTEX® fibre last season in China and had great success with it, so we see a lot of potential in this market. We have seen so many buyers in this fair, including textile producers and wholesalers, but also brands such as H&M, Lacoste and Fila, and Chinese brands like Youngor, Li-Ning, Bosideng and Nanshan Group."
"We exhibit here to promote our brand to Chinese consumers and brands, and Intertextile Shanghai gives us a lot of exposure in the market. In addition to many Chinese buyers, we've also met a lot of international visitors from the US, Europe, India and Bangladesh. The visitor flow has been excellent so far, and we've already distributed around 4,500 brochures to interested buyers."
"This exhibition represents the whole textile industry, we can find everything we need! Nowhere else in the world can you find this, only here in China. One place, three days, you can find everything you need, including fabrics, trims and all the accessories, and you can find new suppliers to work with."